Samarkand not listed among World Heritage Sites under threat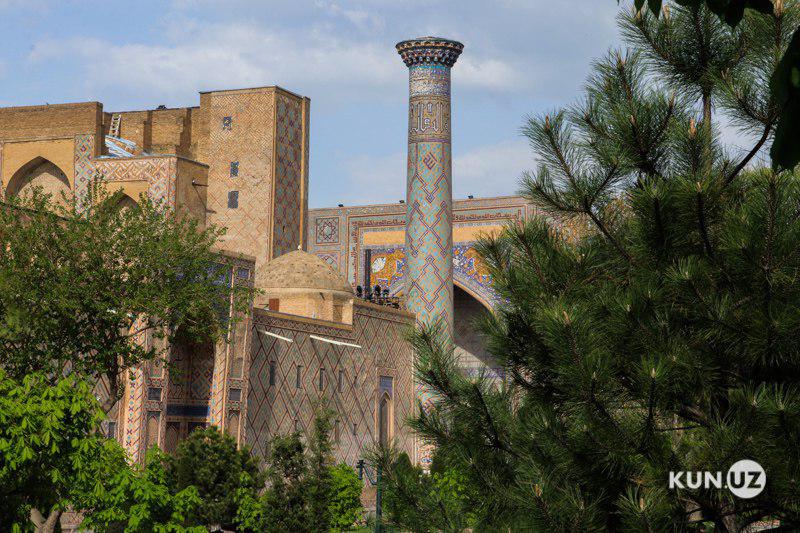 The UNESCO World Heritage Committee (WHC) on July 4, during its 43rd session in Baku, reviewed the reports submitted by the Uzbek side on preservation of the "Bukhara historical center" and "Samarkand – crossroad of cultures" sites. This was announced by Deputy Prime Minister Aziz Abdukhakimov on his Facebook page.
Decisions adopted on the basis of these documents welcome the measures taken by the leadership of Uzbekistan to protect World Heritage sites, including a government decision on a moratorium on construction work in historical cities.
In the resolution on Bukhara, UNESCO is pleased to note the creation of the Steering Committee on the World Heritage Site and the Interdepartmental Task Force to solve emerging problems.
"It should be noted that the Uzbek side has done significant work on implementation of the recommendations of the World Heritage Center and ICOMOS on Bukhara. In particular, together with international experts, necessary documentation on the preservation of the city was compiled, which will be submitted to UNESCO in the near future.
In the document on Samarkand, WHC obliged the World Heritage Center and ICOMOS to consider on a "priority basis" the projects of the Uzbek side on infrastructure development for the upcoming Shanghai Cooperation Organization summit in 2022," Abdukhakimov wrote.
This item will provide an accelerated review of future plans for development of the city, which are currently being prepared jointly with international experts.
The resolution did not include any provisions on inclusion of Samarkand on the List of World Heritage in Danger, Abdukhakimov stressed.