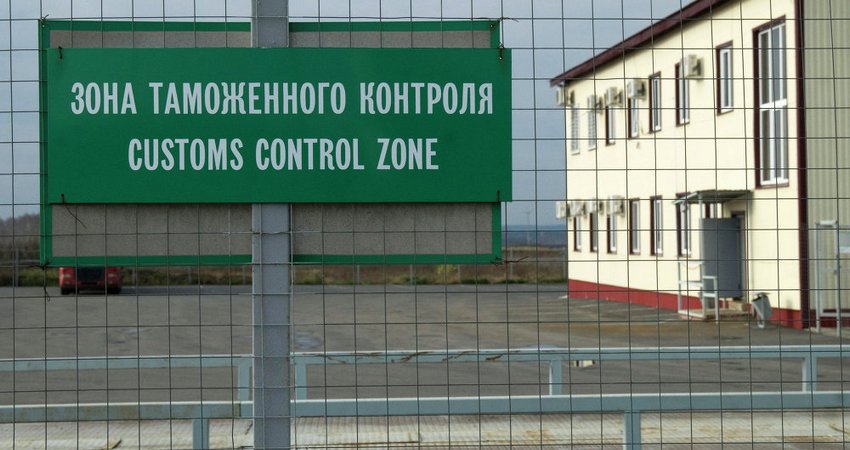 From January 1, 2020, new tariff on import of more than 300 types of goods, which are now taxed at a zero rate, is established. This is approved by a presidential decree signed on October 2, Spot writes.
These items include antiques, bicycles, live fish, seafood, pebbles, asbestos, metal fabric, cast glass, springs, copper wire and more. For their import it will be necessary to pay a fee in the amount of 5% (and above) of the value of goods.
It should be recalled that since the beginning of the year, several hundred commodity items have been established a zero rate of customs duty. Within a few months it became known that not everyone liked it.
For example, in June, several companies asked to revise rates.
Opinions were expressed that "a balanced economy of any country is based on taking into account the national interests of domestic producers, as well as creating conditions for competition with foreign manufacturers in the domestic and foreign markets".