State Tax Committee announces list of products which become more expensive since the coronavirus outbreak
According to the press service of the State Tax Committee, on March 17, the tax authorities received 1,635 appeals from citizens.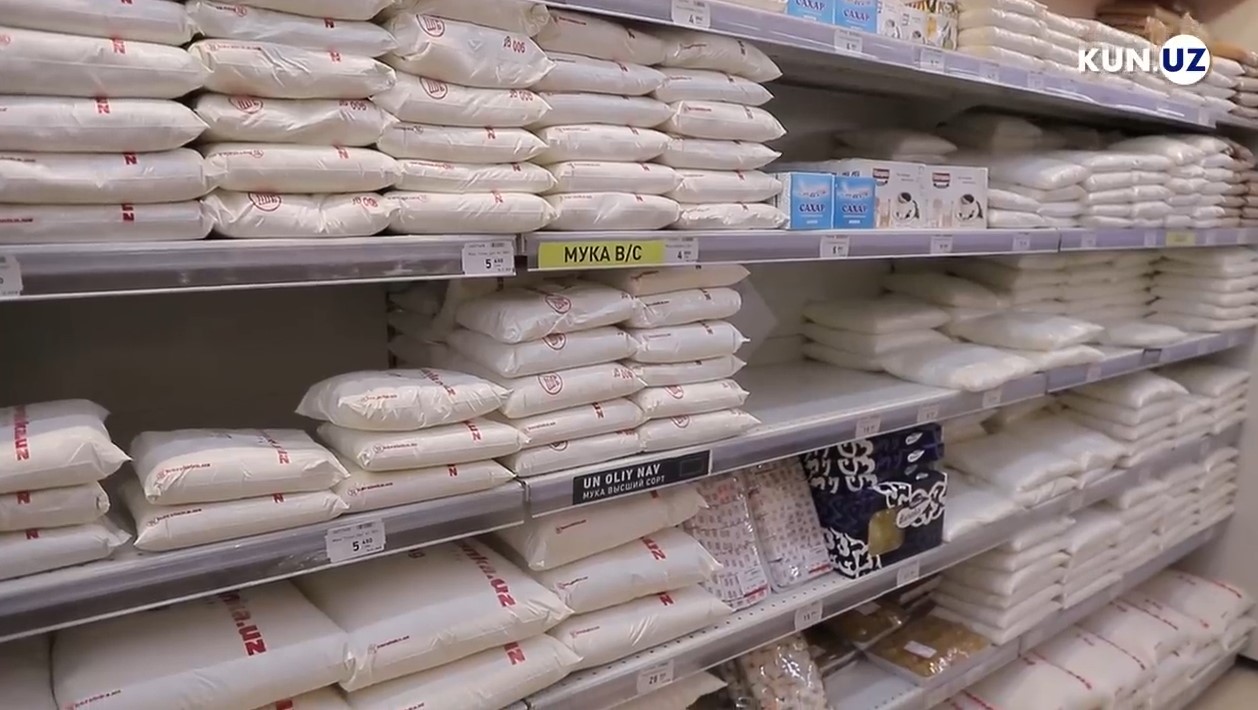 According to the results of monitoring, it became known that most Uzbeks complain of rising prices for potatoes (497), flour (306) and vegetable oil (63).
"A large number of complaints were about the price of medical masks. The STC received 240 such requests. 46 applicants complained about antiseptic agents becoming expensive," the department's press service said.
In the regional context, the most complaints were received in the city of Tashkent (288), Samarkand (238), and Andijan (202).
"The tax service employees are thoroughly working on every appeal, and take preventive measures against price increases; decisive measures are being taken against unscrupulous entrepreneurs. Each complaint is under the control of the STC," the press service concluded.
Earlier, Prime Minister of Uzbekistan, Abdulla Aripov, said that the government would take measures against unreasonable price increases during quarantine.