It became known how many types of COVID-19 coronavirus were found in Uzbekistan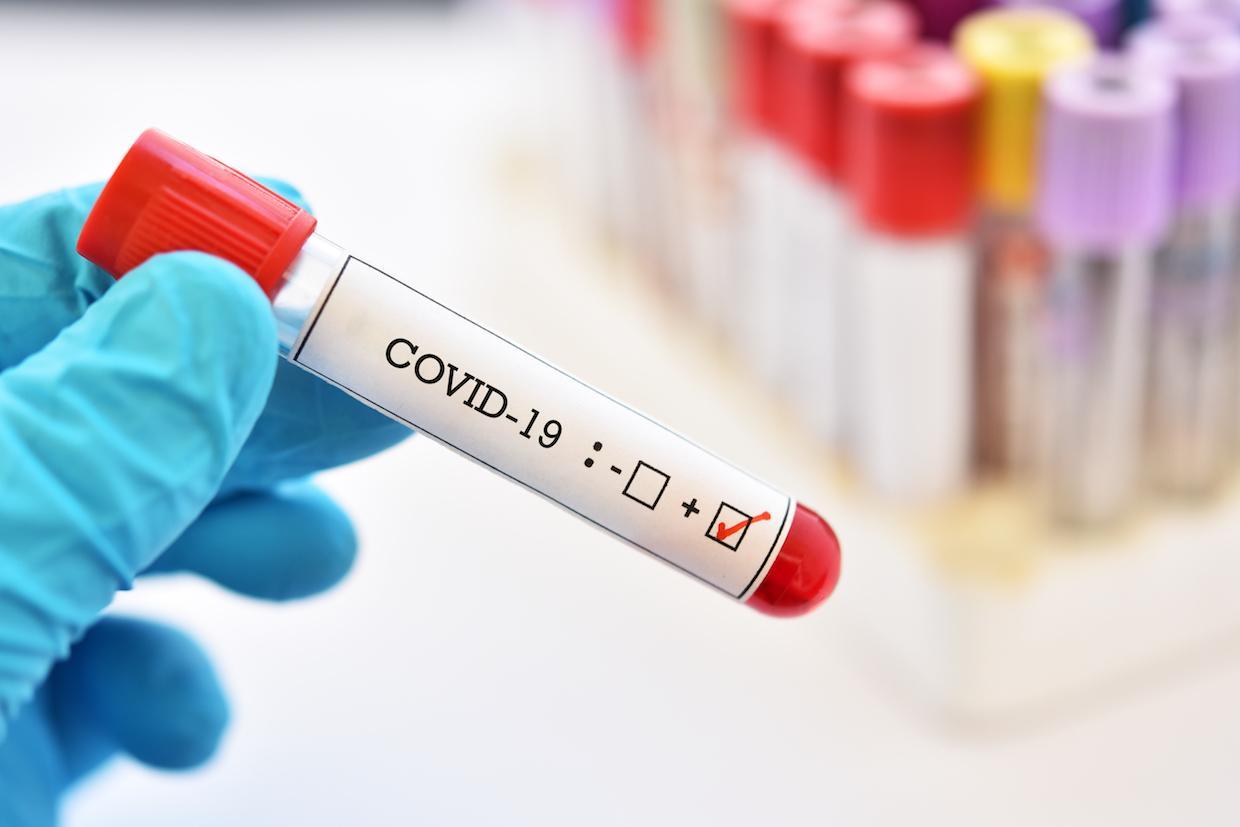 Shukhrat Boymurodov, a member of the Anti-Coronavirus Staff, explained how many COVID-19 types had been identified in Uzbekistan.
At a briefing held at the Agency for Information and Mass Communications, one participant reported that he had a fever and abdominal pain and asked if it was a sign of coronavirus.
"Protocol 6 of the Ministry of Health lists more than 12 types of coronavirus. Thus, these symptoms can be caused by its gastrointestinal form," noted Shukhrat Boimurodov.
The expert recommended him to visit the family doctor and get consultations.
As a reminder, scientists at King's College, London, have previously identified six different types of COVID-19.
The first three forms were described as conventionally light since in such cases only 1.5 to 4.4 percent of patients needed respiratory support. Among the symptoms of the first two flu-like forms, there is a headache, a cough, a sore throat, and loss of smell.
In the first form, the patient may also experience muscle and chest pain.
In the second form, the patient usually has an elevated temperature, wheezing and loss of appetite.
The third, gastrointestinal form of coronavirus appears mainly in the form of diarrhea and loss of appetite.
The remaining forms have been identified by scientists as heavy.
The fourth causes permanent malaise, fatigue, fever, headache and chest pain, loss of smell, cough and wheezing.
The fifth has the same symptoms as the previous one, with the addition of confusion, loss of appetite, sore throat, and muscle pain.
The sixth and heaviest form has all the mentioned symptoms, including headache, loss of smell and appetite, cough, fever, wheezing, sore throat and chest, fatigue, confusion, muscle pain, shortness of breath, diarrhea, and abdominal pain.