Reports have been circulated on social networks that people vaccinated with the Uzbek-Chinese vaccine ZF-UZ-VAC 2001 cannot receive the second dose due to a shortage of the drug.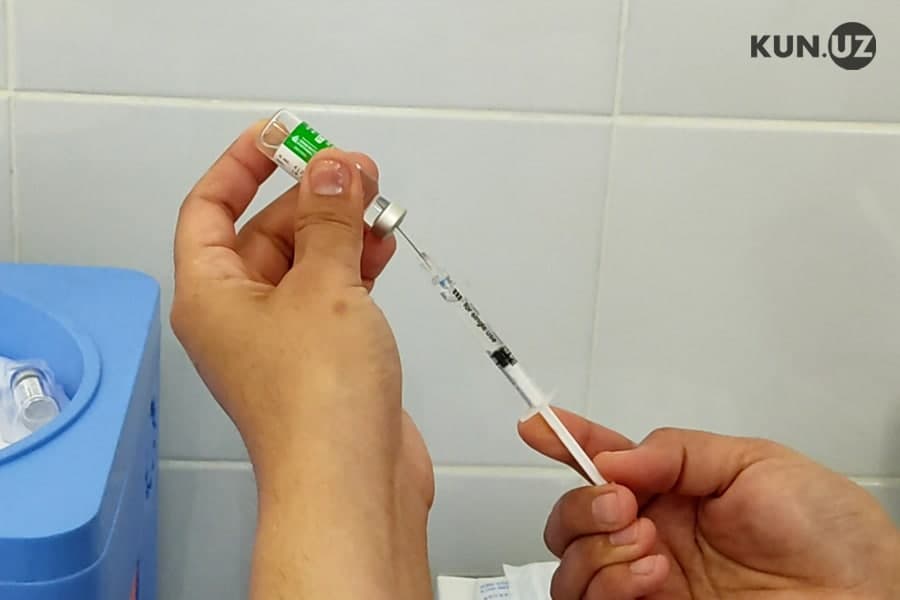 The Ministry of Innovative Development denied these rumors.
"Citizens of Uzbekistan received the first dose of the ZF-UZ-VAC 2001 vaccine after April 1. Therefore, the second dose will be provided no earlier than May 1, and the third dose – after June 1. We also want to inform you that one more million doses of ZF-UZ-VAC 2001 vaccine will be delivered to Uzbekistan by the end of April," the statement says.
ZF-UZ-VAC 2001 is a three-component vaccine, the time interval between all three injections is 28-30 days. The vaccinated person must complete the vaccination process with the same drug with which he was vaccinated for the first time.