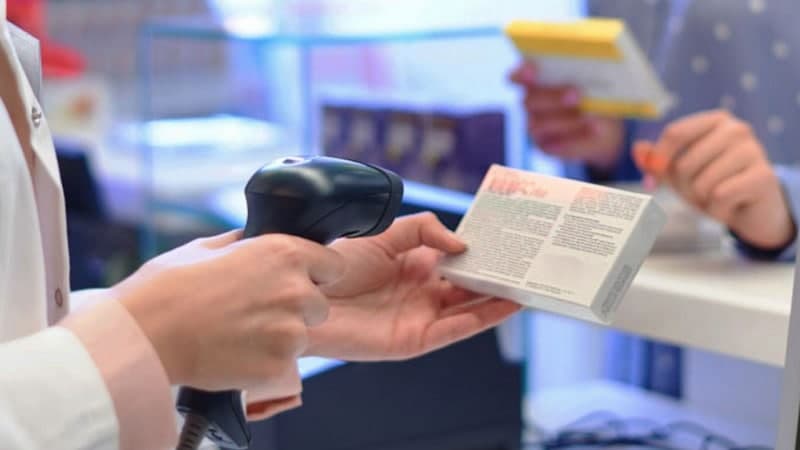 The Cabinet of Ministers has adopted a resolution "On measures to implement pilot projects to expand the list of goods subject to mandatory digital marking".
From June 1, mandatory digital marking of medicines and medical products will begin in Uzbekistan.
In accordance with the document, from June 15, mandatory marking is introduced for manufacturers of water and soft drinks, from July 1 – for enterprises producing household appliances.
In the republic, since January 1, 2021, the marking of tobacco and alcoholic products has been launched, since April 1 – beer products. Uzbekistan is the first and so far the only country in the CIS to introduce mandatory beer marking.
The transition to digital marking will create an "electronic duplicate" of the country's economic life. With the help of the national ASL BELGISI system and the TAX PARTNER system to form public control over counterfeit and illegal products. So, each consumer will have access to reliable information about the product: its authenticity, shelf life, availability of certificates of conformity.