On July 20, at the XXXI session of the Jokargy Kenes of the Republic of Karakalpakstan, deputies made a decision to send an appeal to the President of Uzbekistan, the newspaper "Yangi O'zbekiston" reported.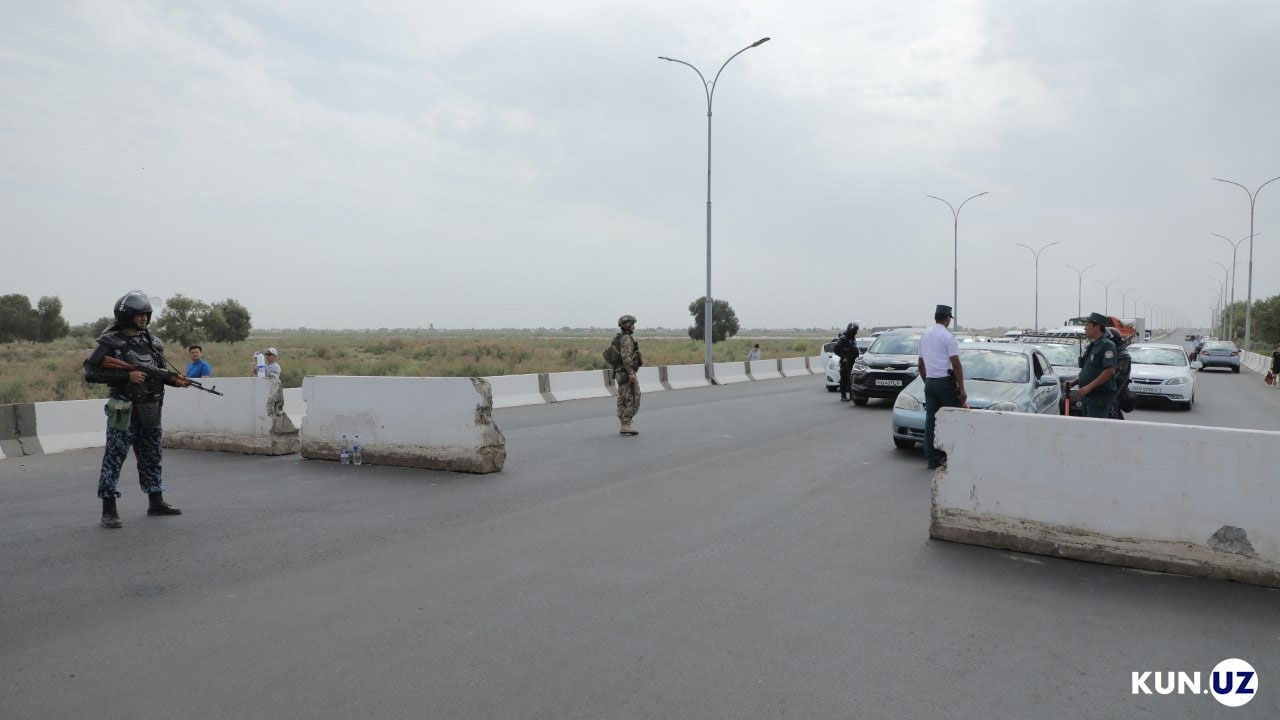 It is noted in the appeal that the parliament of the republic requested to cancel the state of emergency introduced for a period of one month from July 2.
In addition, people's representatives are asking for amnesty for innocent citizens, especially young people, who are suspected of having committed mass disorders.
According to official data, 21 people were officially killed and 274 injured as a result of the riots in early July, but it was not publicized how many people remain in custody.