At the State Committee for Tourism Development, a meeting was held between Chairman of the State Tourism Committee Abdulaziz Akkulov and representatives of the Spanish hotel chain Paradores.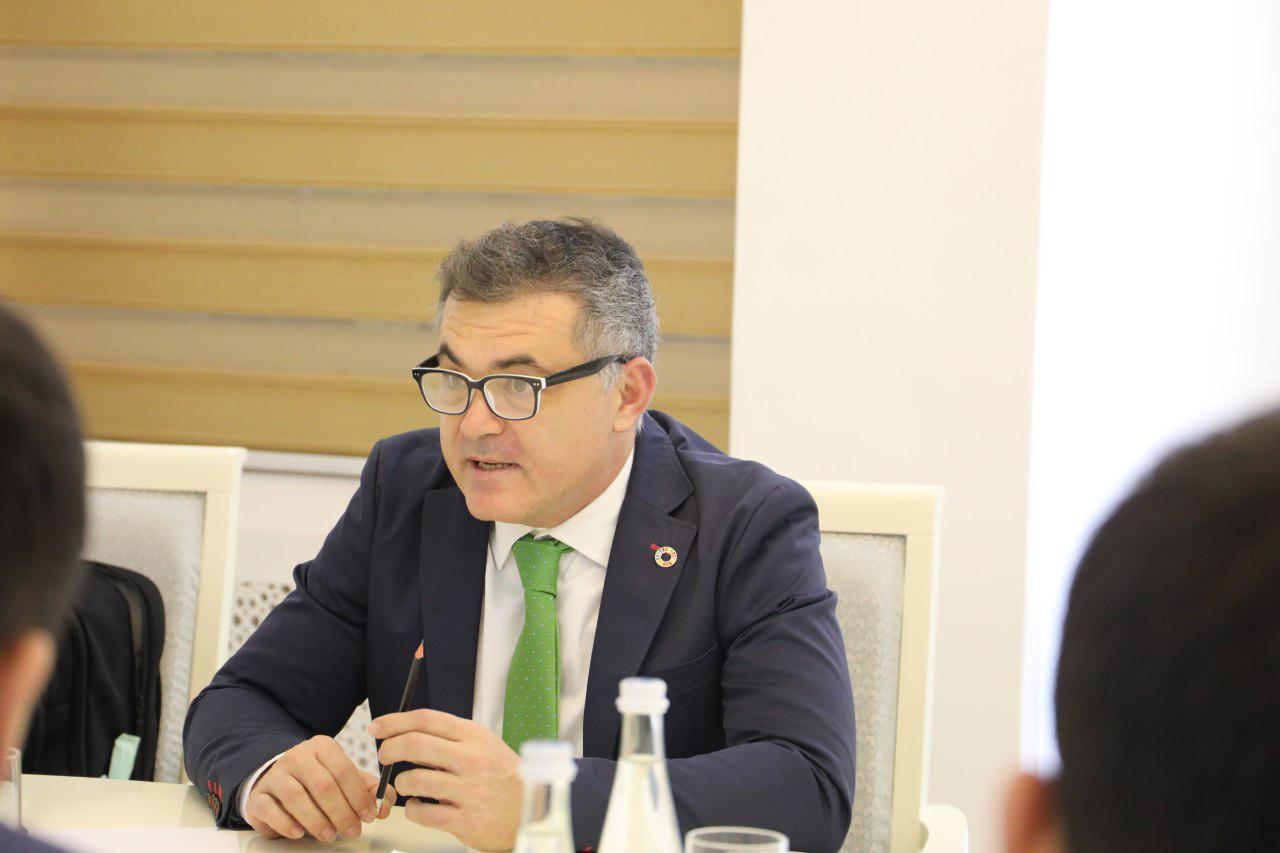 Commercial Director of the hotel chain H. Campos presented the main activity of the Spanish company Paradores de turismo de Espana, which is aimed at developing the hotel business, in particular, the organization of hotel services in historic buildings.
The commercial director of Paradores also announced the conclusions of a trip to Samarkand and Bukhara regions, where representatives of the Spanish company studied the architectural monuments of the cities.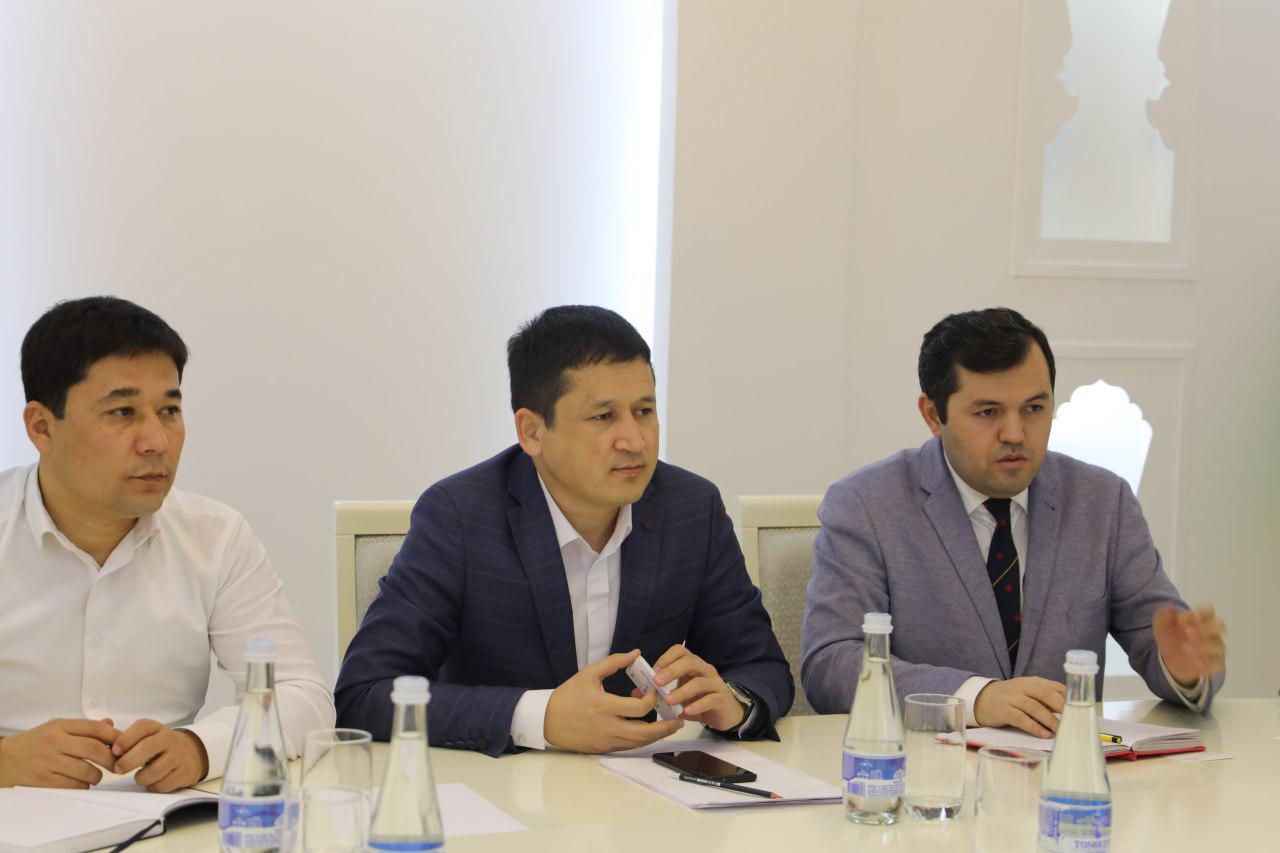 Campos especially noted Bukhara as a city with a large number of historical sites that carry enormous potential for creating a hotel chain according to the Paradores model.
Also, during the meeting, representatives of the Spanish company noted two objects in ancient cities that are optimally suited for the creation of Paradores hotels. This is an architectural monument of Ashratkhons in Samarkand and Tosh-saroy in Bukhara.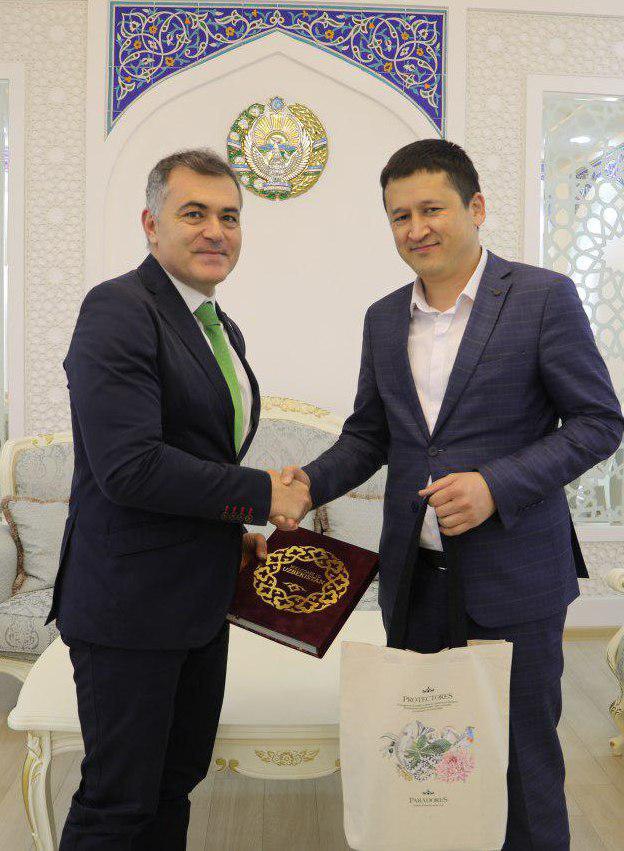 Following the meeting, Akkulov put forward a proposal to sign a partnership agreement between the company Paradores de turismo de Espana and the SUE "Center for certification of tourist services".