The meeting between Energy Minister Alisher Sultanov and President of Air Products Corporation (USA) Mr. Seifi Ghasemi was held in Tashkent, the press service of the Ministry of Energy of Uzbekistan reports.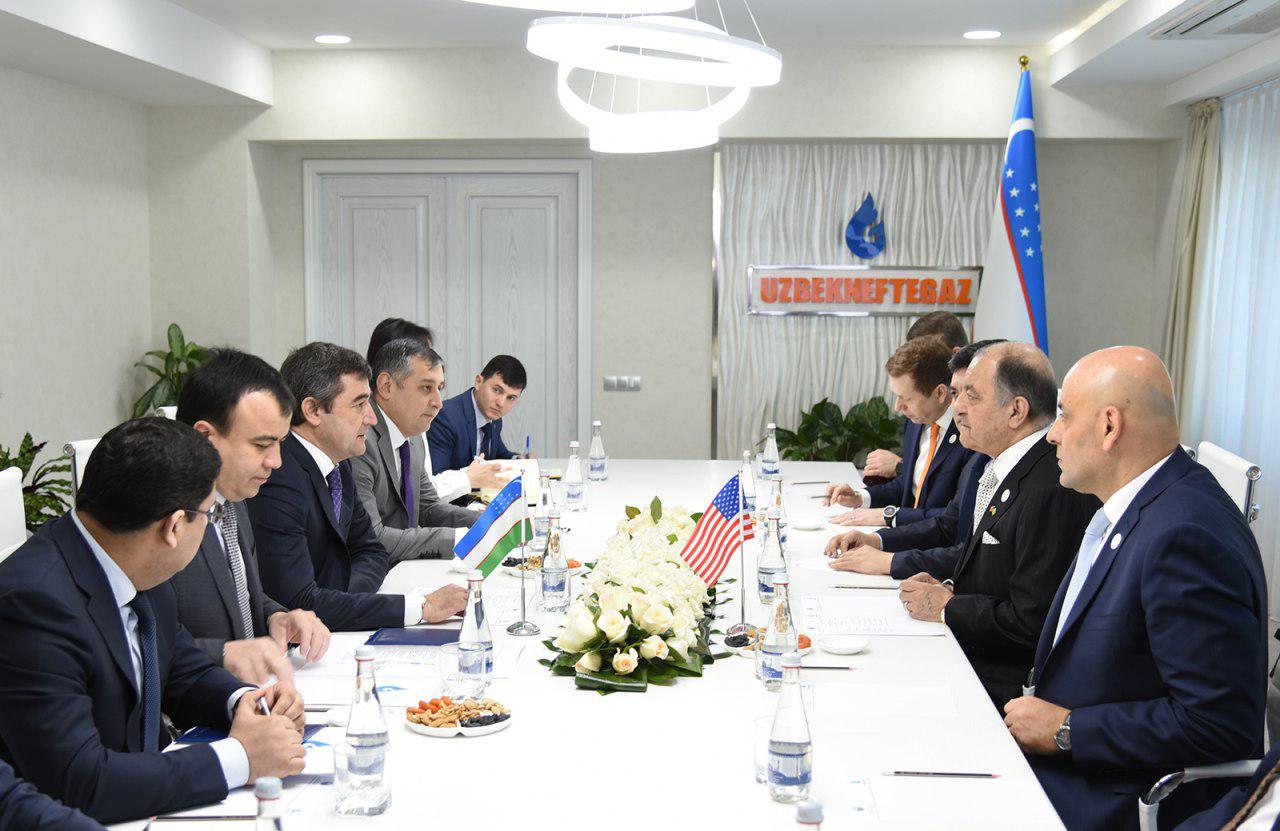 In the framework of the meeting, the following agreements between Air Products and Uzbekneftegaz were signed:
• "Agreement on conditions for establishing a joint venture for producing industrial gases" worth up to $450 million;
• "Memorandum of understanding on the study of possibility of organizing the production of helium from natural gas".
Within the framework of cooperation with Air Products, the issue of joint implementation of an investment project for deep processing natural gas based on the technology "methanol to olefins" (MTO) and production of petrochemical products with high added value is also being worked out.
"I can say that this is the first time in the history of our company, when from the moment of the first memorable meeting with officials and before signing of an agreement it took so little time. This, of course, speaks of the very coordinated work of our working teams. Air Products operates in 50 countries around the world, but in its history, this is the first such rapid and successful development of partnerships," Seifi Ghasemi said.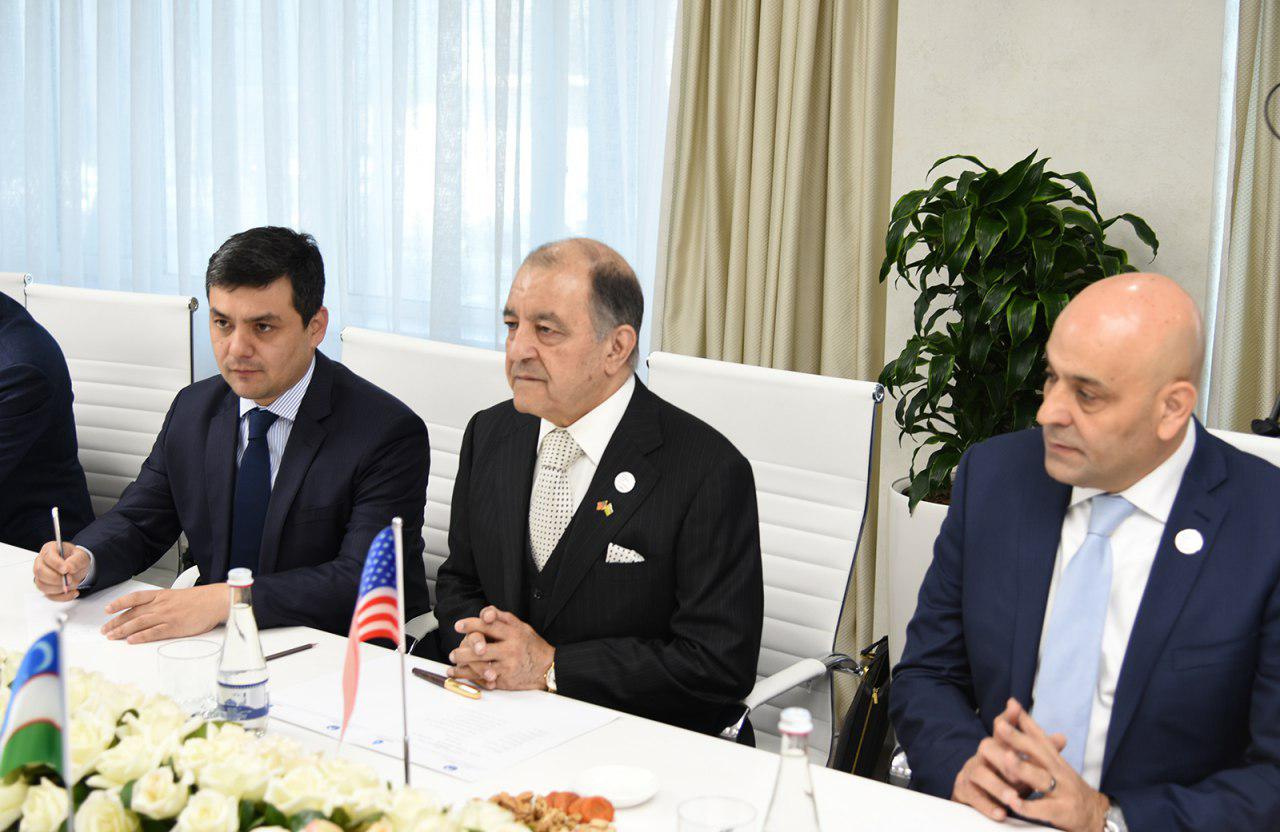 The head of the American corporation also said that within the framework of this visit, almost the entire top staff of the company is in the composition of this delegation, which shows a commitment to active cooperation and the resolution of all questions raised.
Seifi Ghasemi noted that the Corporation currently sees five main areas of cooperation with Uzbekistan. The first thing, within the framework of a joint venture for industrial gases, is an agreement signed during the meeting. The work has begun on the study of projects for the organization of helium production, construction of an ammonia and urea plant, including a large-scale project "methanol to olefins", in which the company expressed interest in participating with leading world companies.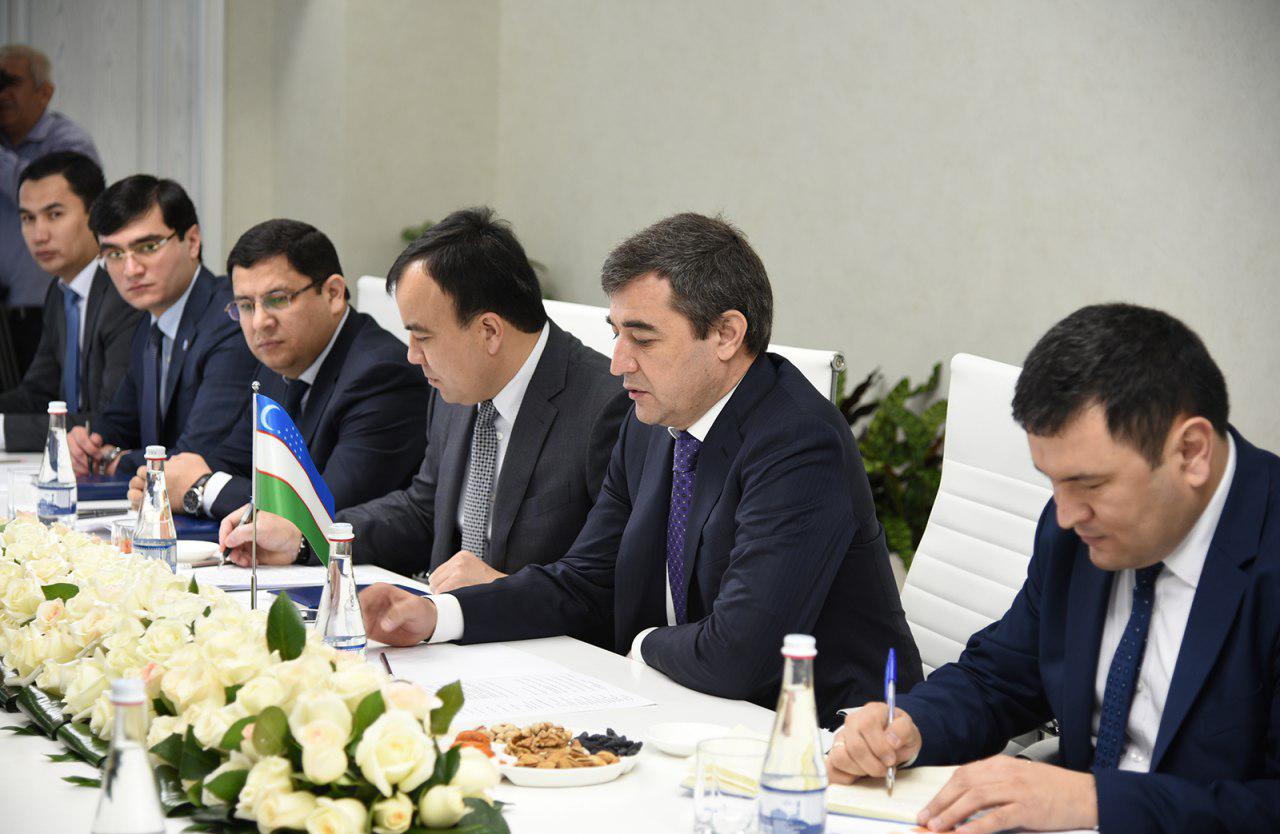 "We have clear joint plans and specific projects on which we would like to work together. We are ready, willing to move forward," the head of the American company said.
Air Products, founded in 1940, is one of the world's leading manufacturers of technological gases and gas synthesis, a supplier of equipment for oil and gas processing, metallurgy, as well as electrical engineering.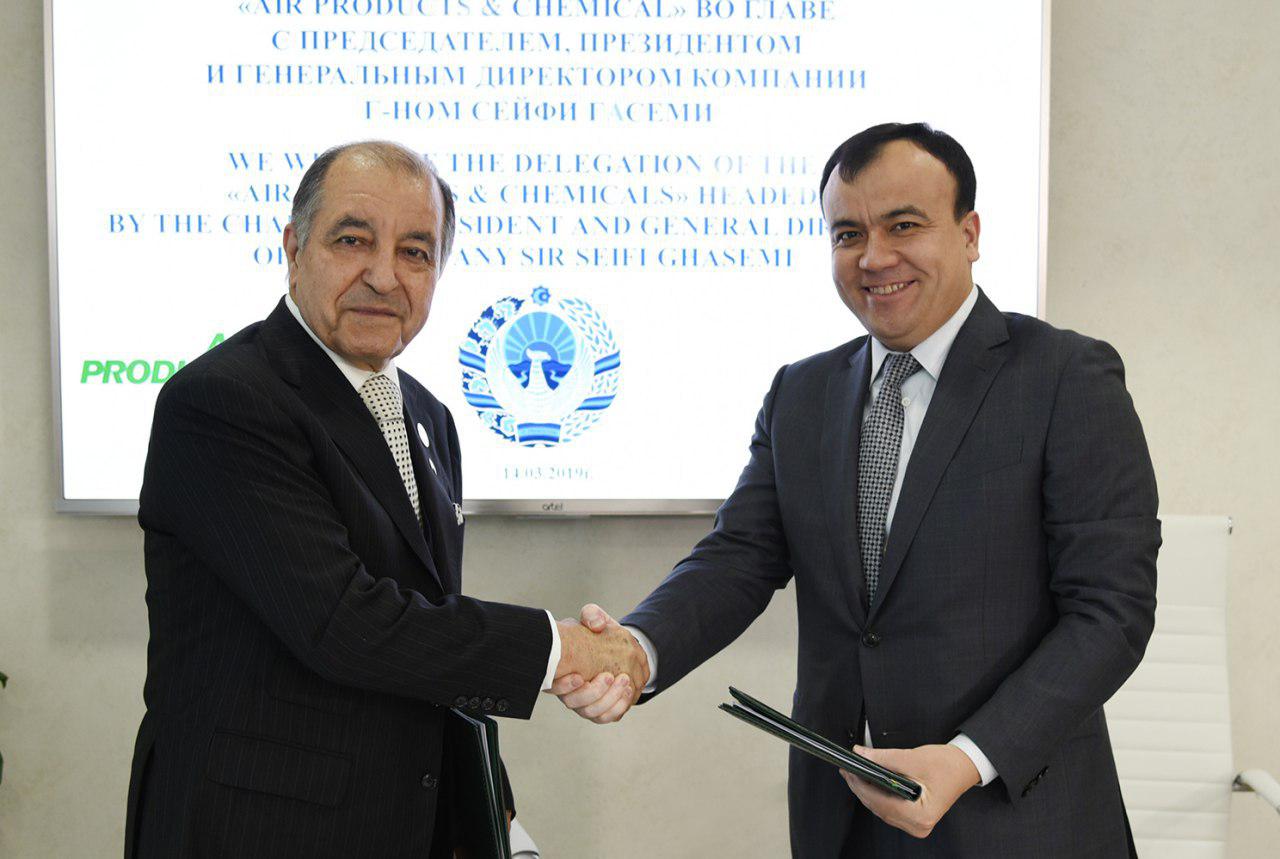 According to representatives of Air Products, the Republic of Uzbekistan at the present stage of its development is specifically attractive, because the most promising area for foreign direct investment is the oil and gas, and petrochemical sector, especially in the field of hydrocarbon processing and producing high value-added products.