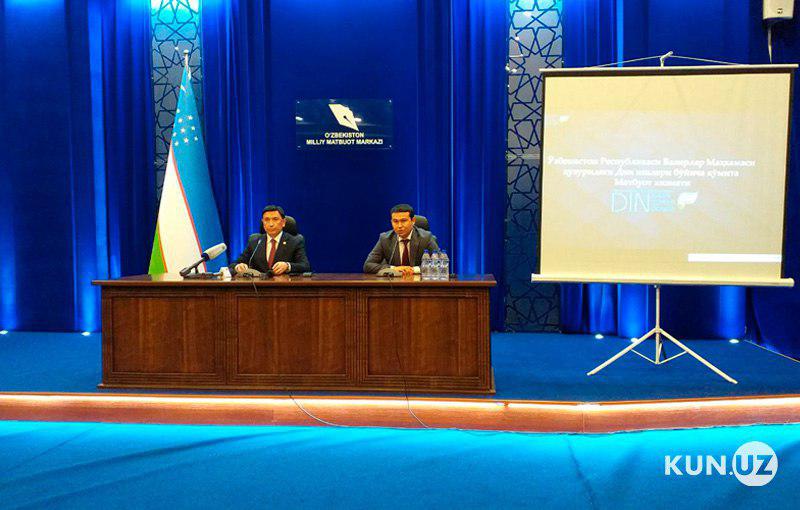 In Tashkent, a briefing has been organized on "Effective organization of Hajj and Umrah pilgrimage", Kun.uz correspondent reports.
During the event, it was noted that in the previous years, 10,000 pilgrims completed Umrah journeys in a year. Currently, 7,000 people are attending the pilgrimage per month.
Reportedly, from October 28, 2018 to April 4 of this year, 15,000 citizens of Uzbekistan have been able to complete Umrah pilgrimages. This figure is expected to reach 30,000 before the start of the holy month Ramadan.
Also, at the briefing, a question was asked about organization of Umrah events by private companies.
According to Nuriymon Abulkhasan, deputy chairman of the Committee on Religious Affairs at the Cabinet of Ministers, they were given timely opportunities. However, at that time, there were situations where people sent to the pilgrimage, influenced the reputation of Uzbekistan negatively.
In addition, it is planned to reduce prices related to the pilgrimages after Ramadan. Currently, appropriate measures are being drafted.
It should be recalled that in early March, the Cabinet of Ministers adopted a decree on Hajj and Umrah events.
The document highlights high level and systematic organization of Hajj and Umrah pilgrimages, and introduction of market mechanisms in this direction. According to it, proposals on organization of the Umrah journey by tourism firms should have been developed.