Uzbekistan, Belarus discuss cooperation in the field of agriculture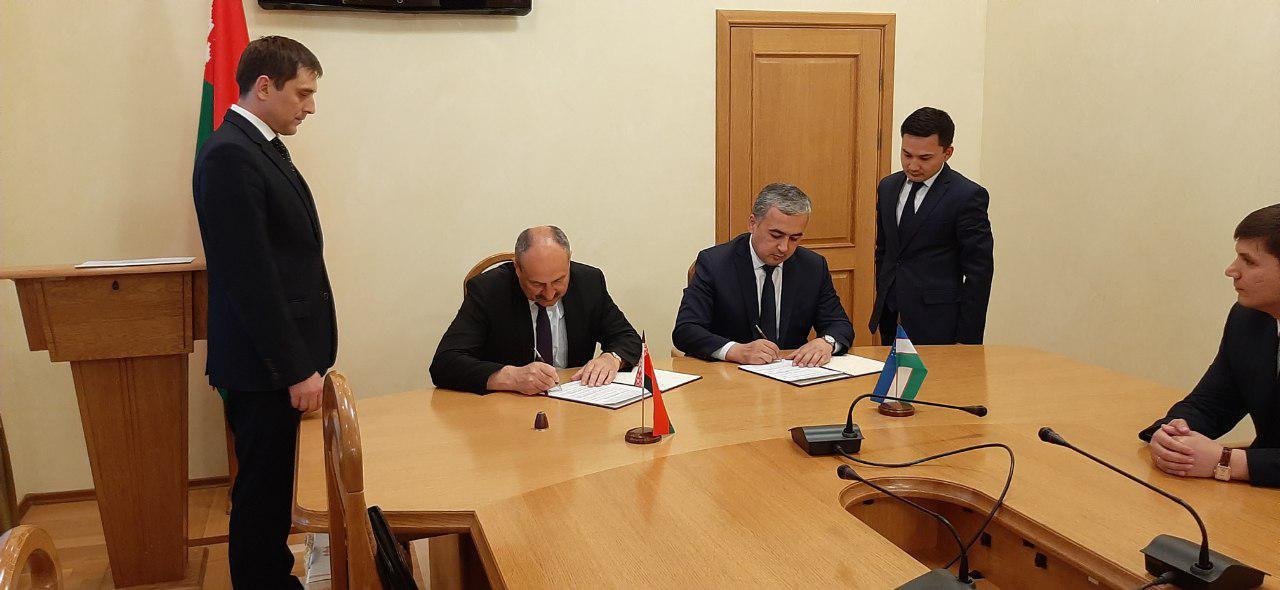 On June 18, the first meeting of the working group on agriculture and food industry between the Agriculture Ministries of Uzbekistan and Belarus took place, the ministerial press service reports.
During the meeting, topical issues of cooperation between Belarus and Uzbekistan in the field of agriculture were discussed. The Belarusian side voiced interest in developing cooperation in the field of agro-industrial complex. In turn, the Uzbek side expressed readiness to introduce Belarusian resource-saving technologies in the field of plant growing and seed production, in implementing joint projects on designing, building and equipping dairy complexes, and in organizing embryonic laboratories for the reproduction of breeding dairy herds.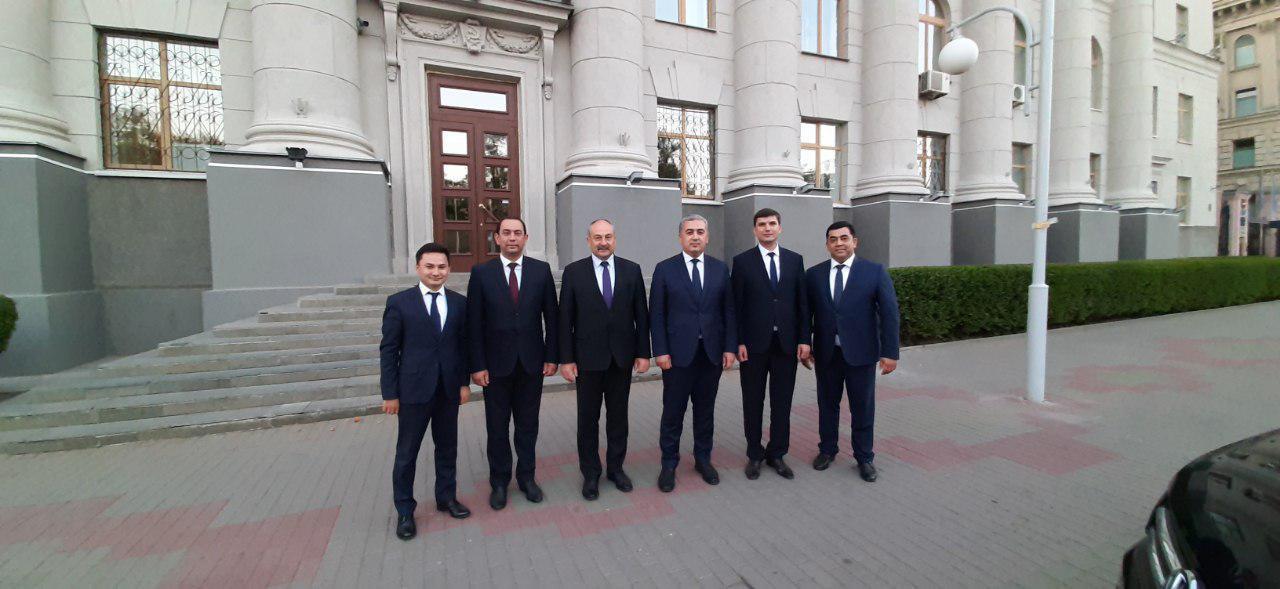 In addition, the parties reviewed implementation of agreements in the field of agriculture following the official visit of the Belarusian President Alexander Lukashenko to Uzbekistan on September 12-13, 2018, and discussed preparations for the next meeting of the Uzbek-Belarusian intergovernmental commission on agriculture. An agreement was reached on enhancing cooperation in implementation of promising joint projects within the framework of the bilateral working group on agriculture.
As part of the meeting, trade contracts were signed for the supply of fresh fruits and melons to Belarus. A memorandum of understanding between the Andijan branch of the Tashkent State Agrarian University, LLC "Tekhmash", LLC "Blyuming" and the SUE "Beluniversalprodukt" were inked. This memorandum aims to establish mutual cooperation in the field of integration of science, education and production in the "science + production" format.