At the plenary meeting of the Legislative Chamber of Oliy Majlis, the law "On citizenship of the Republic of Uzbekistan" was adopted in a new edition, Kun.uz correspondent reports.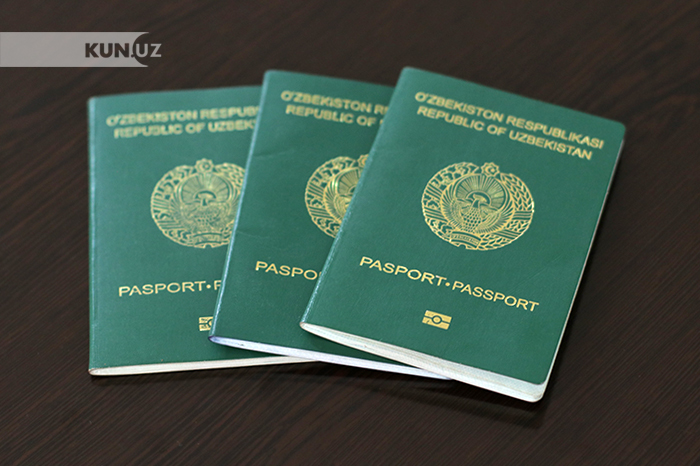 Article 24 of the law notes that people applying for citizenship of Uzbekistan should have a level of proficiency in the state language necessary for communication.
According to the deputy of the Legislative Chamber Rasul Kusherbayev, when presenting such requirements, it is necessary to take into account the ethnic origin and linguistic features of nationalities.
"For example, the peoples of Central Asia are of the same ethnic origin, this allows them to easily learn the language. But it may be difficult for representatives of some other nationalities living in Uzbekistan to communicate in the Uzbek language. Therefore, it is necessary to take into account the ethnic origin of peoples," Kusherbayev said.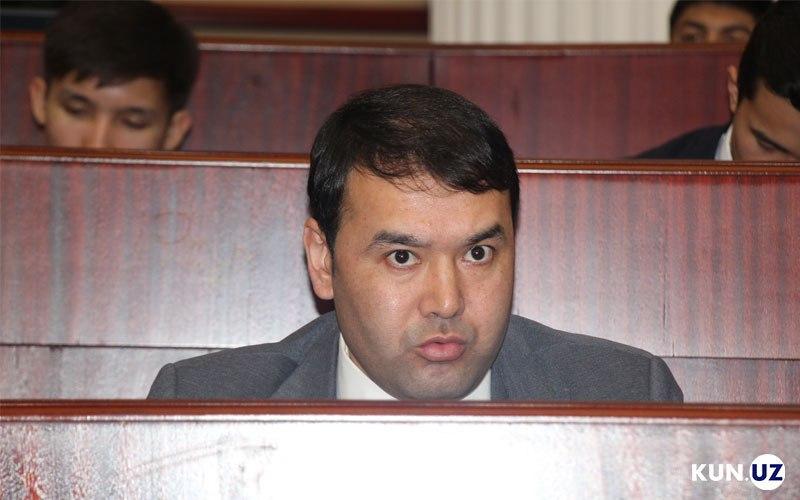 Vice speaker of the parliament Alisher Kadirov believes that a person who wants to become a citizen of Uzbekistan should at least be able to tell about himself in the state language.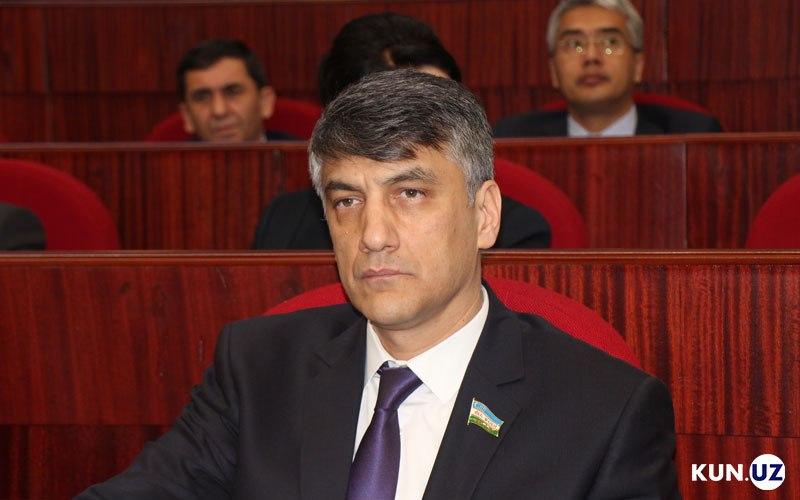 According to the Deputy Minister of Internal Affairs Aziz Ikromov, the majority of stateless persons living in Uzbekistan are Uzbeks.
"Therefore, the requirement of knowledge of the language does not cause them any problems," Ikromov explained.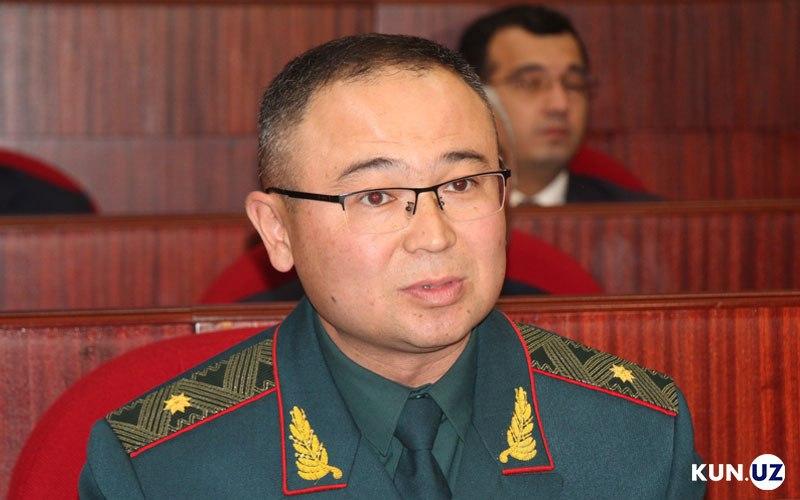 According to the law, the right to establish the procedure for determining the level of proficiency in the state language can be granted to the Cabinet of Ministers.
The law introduces the concept of "compatriot" and establishes a simplified procedure for admission to citizenship in relation to compatriots. Standards for the creation of interagency electronic interaction are included in the consideration of civil matters.
The law was adopted and forwarded to the Senate.