Uzbekistan becomes most popular tourist destination for Russian travelers in spring of 2020
Travel service Tutu.ru listed the most popular airline destinations among Russian tourists in the spring of 2020, Izvestia reported.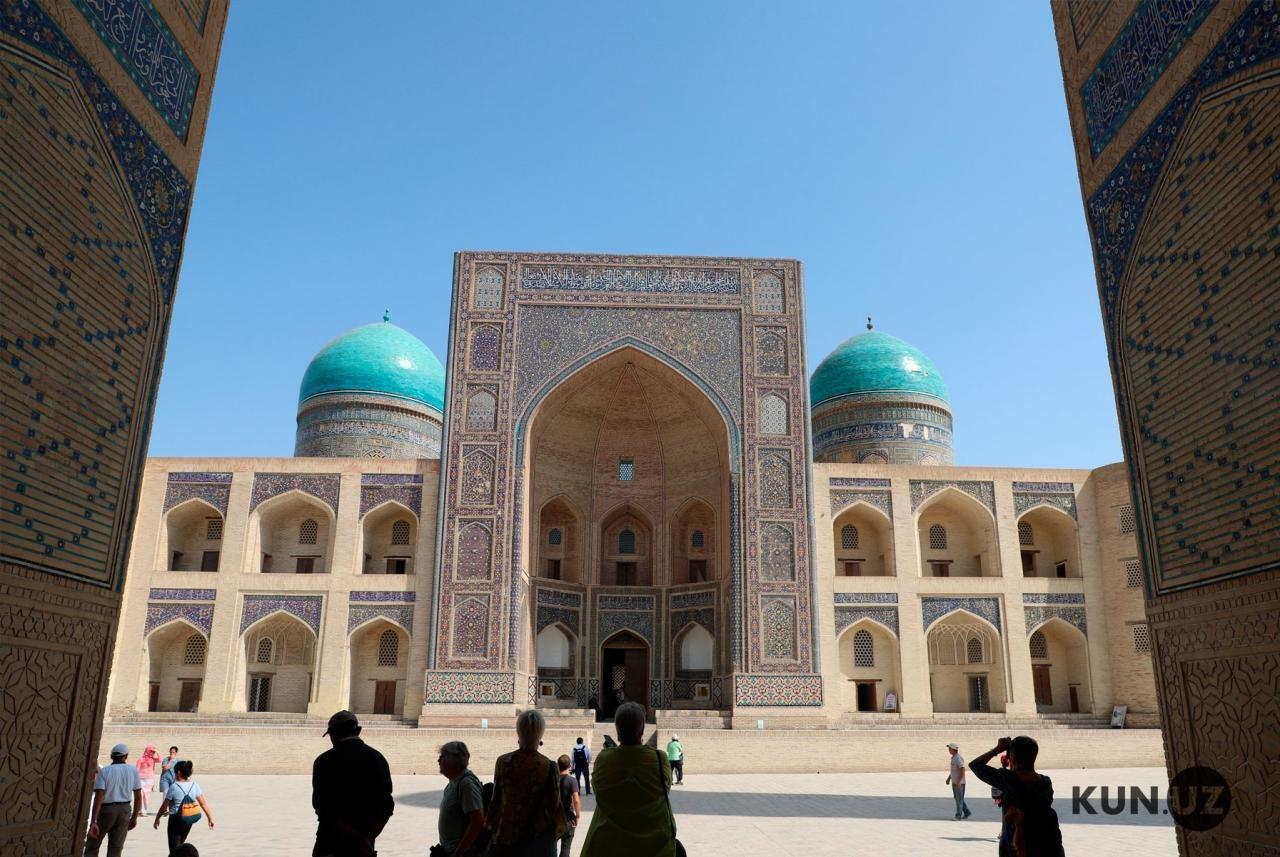 Top travel destination inside the country for Moscow tourists in the spring is expected to be Sochi. It accounts for 8% of the booked flights. It is followed by Simferopol (7.7%) and the Mineralnye Vody (4.7%). Experts noted that the TOP-10 mainly includes flights to southern cities, but the exception is the Moscow-Magadan direction, which is ranked 9th (1.1%).
The Moscow-Prague (7.5%), Moscow-Rome (4.2%) and St. Petersburg-Prague (3.8%) routes are the top ones in Europe.
Also, Tutu.ru compiled a general rating of popular countries in the spring of 2020. Uzbekistan (9.3%), Italy (7.4%) and the Czech Republic (6.8%) entered the TOP-3. China concluded the list (0.2%).