Uzbekistan, Rosatom may sign the contract on construction of NPP in Jizzakh during Mirziyoyev's visit to Russia
Rosatom confirms that it is possible to conclude the contract for the construction of a nuclear power plant (NPP) in Uzbekistan by June 2020 and to hold the signing of the document during President Shavkat Mirziyoyev's visit to Russia, the head of the Rosatom State Corporation, Alexei Likhachev, said on the sidelines of the International Forum "The Cities and Nuclear Technologies".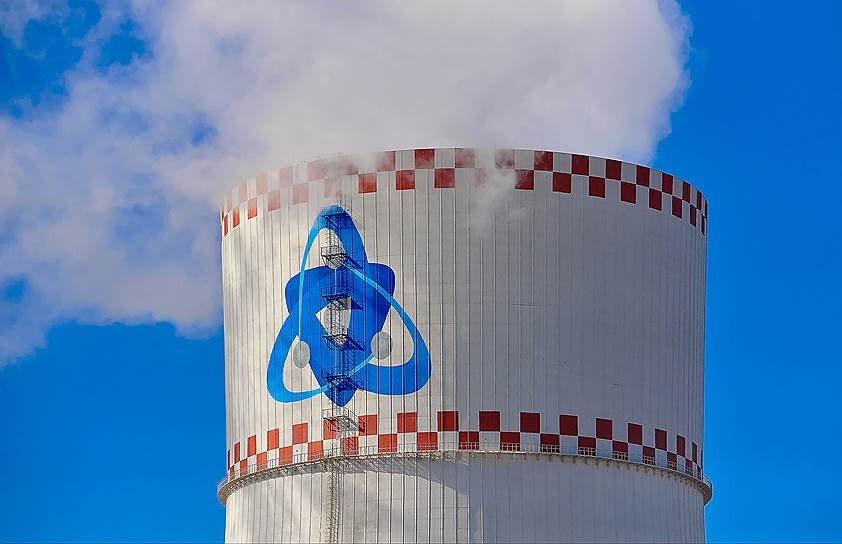 "The delegations of both sides continue to work on preparing a large EPC contract. Considering the fact that Shavkat Mirziyoyev will pay a visit to the Russian Federation in June, the Uzbek side proposes signing the document within the framework of the trip," TASS quoted Likhachev as saying.
"We consider this feasible and assure that we will do everything possible to achieve a concrete result," the head of Rosatom added.
Likhachev noted that the delegations of Russia and Uzbekistan are working hard to come to agree on the terms of the contract for the nuclear power plant construction. According to him, currently "there are several uncoordinated issues."
Earlier, Deputy Foreign Minister of Uzbekistan, Ilhom Nematov, said that the parties will try to agree on all the conditions of the contract by June, before the visit of Shavkat Mirziyoyev to the Russian Federation.