Uzbekistan eases some quarantine measures
Some quarantine measures will be eased in Uzbekistan starting from April 30. In particular, it is allowed to drive private cars at certain times of the day.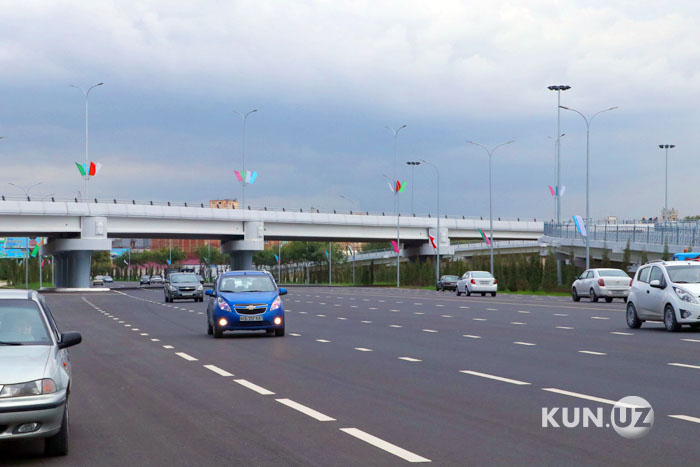 "Citizens will be allowed to use their cars from 7:00 to 10:00 in the morning and from 17:00 to 20:00 in the evening.
The main goal should be to go to work or to hospital and to buy medicine," Shohruh Giyasov, a spokesman for the Interior Ministry, said in his Telegram channel.
Parents are also allowed to walk around their home with their children. This requires compliance with quarantine regulations.