The joint-stock company National Electric Networks of Uzbekistan has named two main reasons for the power outages in the country.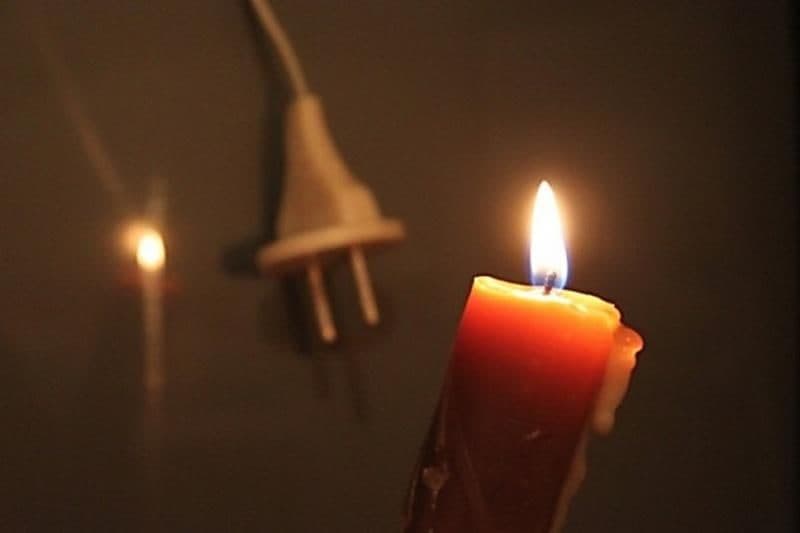 "There are various external factors. Trees are often located near power lines and during wind or rain, twigs and tree trunks break, thus causing a short circuit. In some regions, the transmission lines are also damaged due to the carelessness of workers. There are settlements where 300-400 households are connected to one transformer, though the power of the transformer is designed for 200 households," Ulugbek Urinov, the head of the company's press service, said during a briefing at the AIMC.
In his view, consumers may have been disconnected from the power supply in order to address the above problems and comply with safety measures.
"Secondly, when the difference between the production and consumption of electricity adversely affects the integrity of the system and its stable operation, the planned power cuts may occur," he noted.
Urinov concluded that "local dispatchers and employees of the National Control Center maintain the balance in the power supply."