UNDP has published the Human Development Report 2020: The next frontier – human development and the Anthropocene. The report has been published by the United Nations Development Program since 1990, and Uzbekistan is included in it since 1993.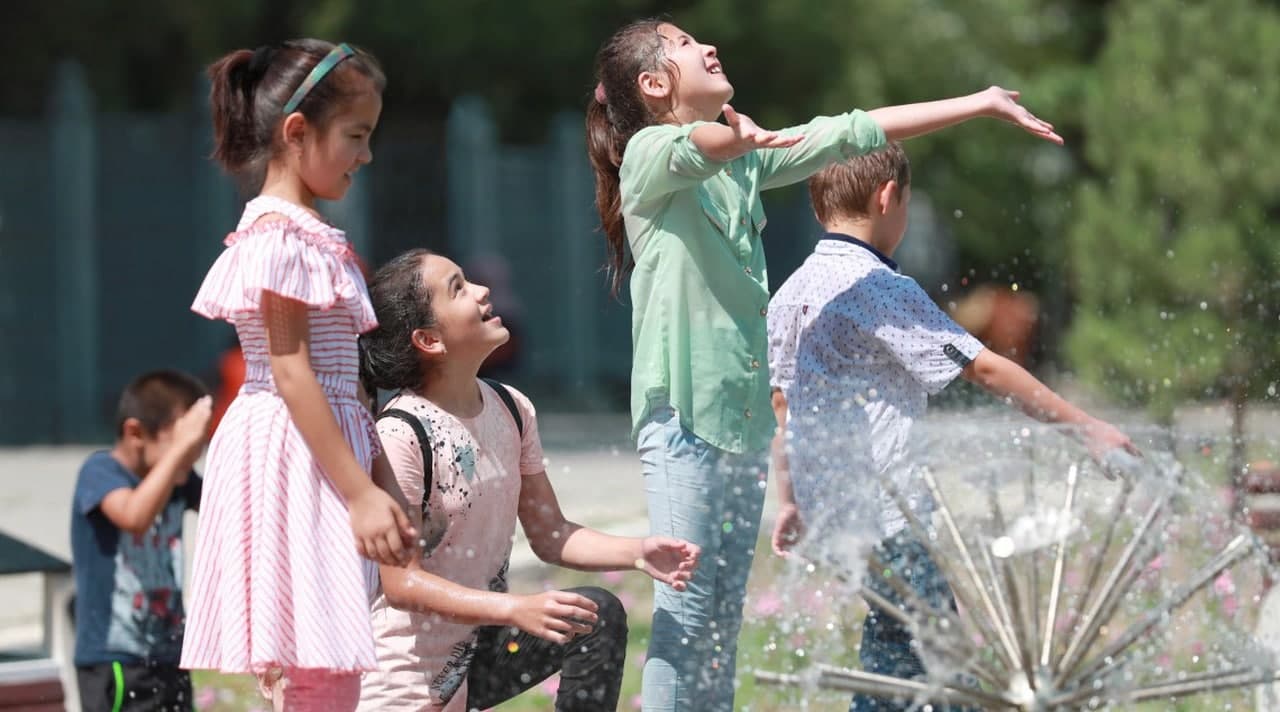 The 30th anniversary edition of the Human Development Report introduces an experimental new lens to its annual Human Development Index (HDI).
By adjusting the HDI, which measures a nation's health, education, and standards of living, to include two more elements: a country's carbon dioxide emissions and its material footprint, the index shows how the global development landscape would change if both the wellbeing of people and also the planet were central to defining humanity's progress.
The Republic of Uzbekistan in the current report ranked 106th among 189 countries of the world with an index value of 0.720 (maximum index value - 1,000), climbing up two lines compared to the previous year's results.
In the wake of the COVID-19 crisis, most countries are expected to see a sharp decline in the next 2021 HDI report. Despite the restrictions adopted to combat the pandemic, GDP growth in Uzbekistan in January-September of this year amounted to 0.4%, and by the end of the year, it is expected to reach 1.4%. It provides a positive trend in economic development compared with many other developed and developing countries.