In the first 11 months of 2020, Uzbekistan received $5.44 billion in cross-border remittances. That's less by $85 million (2%) in comparison to the previous year.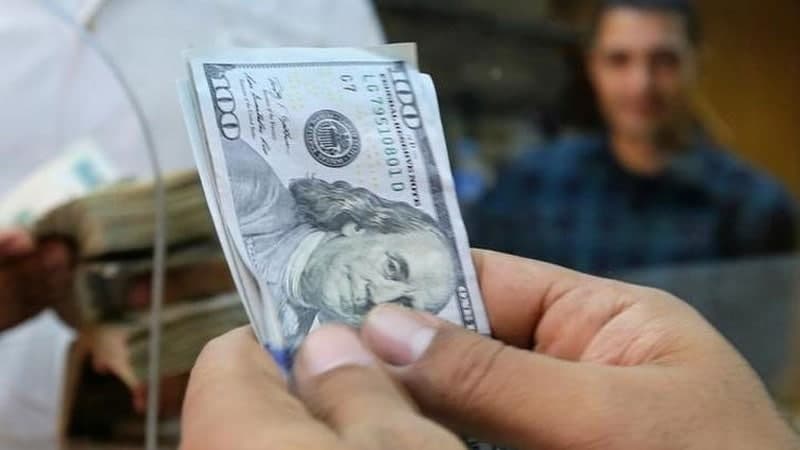 Money sent abroad from Uzbekistan during this period totaled $1.08 billion. That's more by $119 million (12%) than in the same period last year. Thus, the positive balance on cross-border transfers was recorded at $4.36 billion.
Earlier, the Central Bank explained the reasons for absence of a sharp decline in remittances.
"The absence of a sharp decline in money transfers is explained by the fact that in the period before the pandemic, a certain part of money sent from abroad came in cash, bypassing the banking system. Since the introduction of quarantine restrictions and the impossibility of moving between countries, money started to be delivered only through banks," the Central Bank said.
According to a survey conducted by the Central Bank among labor migrants, 85% of respondents said that they send money to the country through banking systems, the remaining 15% - in cash.