On December 16, President Shavkat Mirziyoyev chaired a videoconference on the issues of addressing the shortcomings in the preparations for the winter season.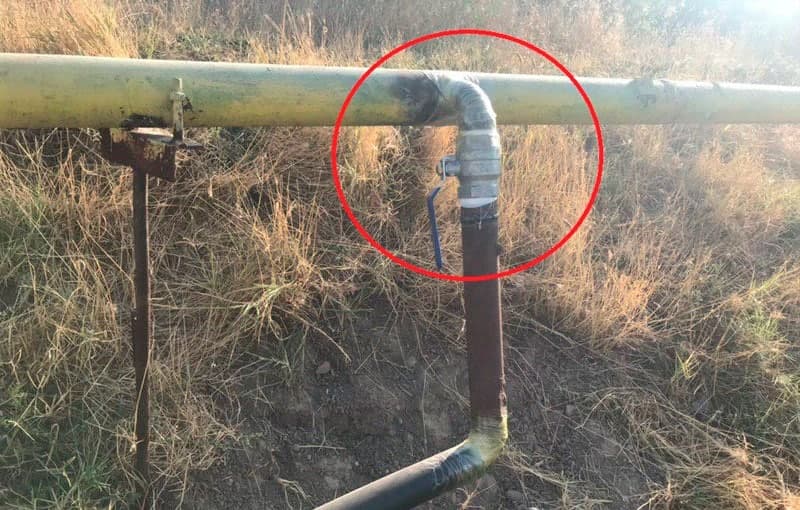 During the meeting, it was stressed that there were a number of illegal cases in the supply of electricity, natural gas and coal to the population. In particular, the chief engineer of the Yangiyul district power supply company in the Tashkent region and his employees received bribes ($500 – $2,000) and connected consumers to the electricity grid without any official documents.
According to a study conducted by law enforcement agencies in December this year, in 1,525 cases across the country, energy resources worth 59 billion soums were looted.
Due to the negligence of the Samarkand regional administration, 80 tons of liquefied gas intended for the population were stolen.
In Mubarak, a brick factory looted 4.3 million cubic meters of gas as a result of an illegal connection to an underground gas pipeline. This is equal to a monthly gas supply for about 8,000 households.
The lime production plant, created on the territory of the "Sanoat Energiya" boiler house of the "Toshissiqquvvati" enterprise in Tashkent, was illegally connected to the gas network and consumed 571,000 cubic meters of gas.
At the same time, this year, as a result of the installation of modern meters in large gas networks in the settlements of 74 districts, it was revealed that more than 2,000 wholesale consumers illegally misappropriated 7 million cubic meters of natural gas.
The Prosecutor General's Office and the tax authorities have identified 110 illegal cases related to the purchase and sale of coal.
The following theft cases have been identified: in Namangan – 54 cases (362 tons), in Andijan – 33 cases (145 tons), in Fergana – 9 cases (88 tons), in Navoi – 7 cases (21 tons), in Karakalpakstan – 3 cases (12 tons).
The President instructed the Prosecutor General's Office to take the matter under daily control and to strengthen accountability for the illegal use of energy resources.
"Indeed, there are many problems. Only in-depth study and solution of them across mahallas will yield results," the President said.
Measures have been taken to repair 153 boiler houses and 2,802 kilometers of heating networks and to cover 1,784 apartment buildings with heat supply.
The largest number of heating networks, which need repairing, accounts for Tashkent (1.9 thousand kilometers), Bukhara (130 kilometers), Fergana (98 kilometers), Namangan and Khorezm (50 kilometers each).