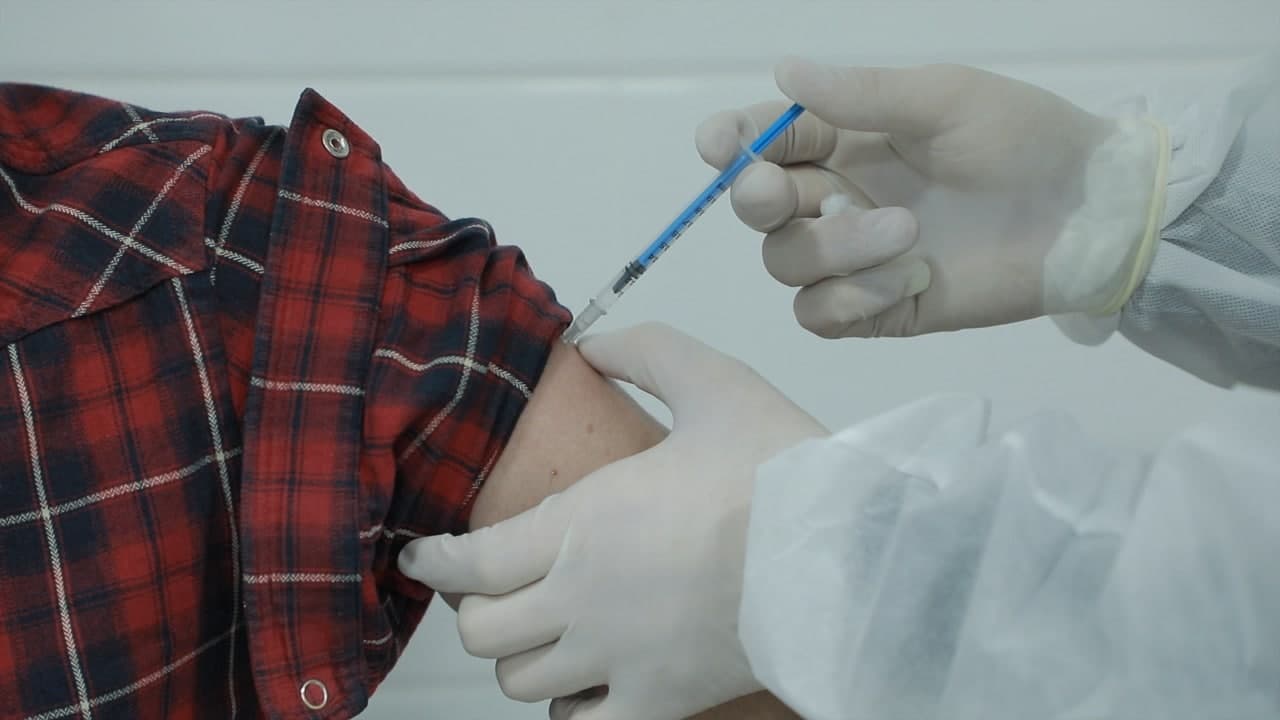 Phase III trials of the ZF 2001 vaccine, developed by China's Anhui Zhifei Longcom Biopharmaceutical, are actively ongoing in Uzbekistan. According to the Ministry of Innovative Development, the number of volunteers to take the test vaccine has reached 9,000 people. Previously it was planned to attract 5,000 volunteers.
The reason for the expansion of the study is the possibility of a decrease in the number of participants in the second and third dose vaccination phase.
"Secondly, as the situation with the pandemic in Uzbekistan has stabilized, it is difficult to study the effects of the coronavirus on vaccinated people. This is because the effect of the vaccine is seen when the virus attacks the body," the ministry said.
It is also noted that half of the volunteers participating in the vaccine tests are receiving a placebo instead of a vaccine.