In 2020, 23,000 Uzbeks received Russian citizenship. This is more by 60% compared to 2019.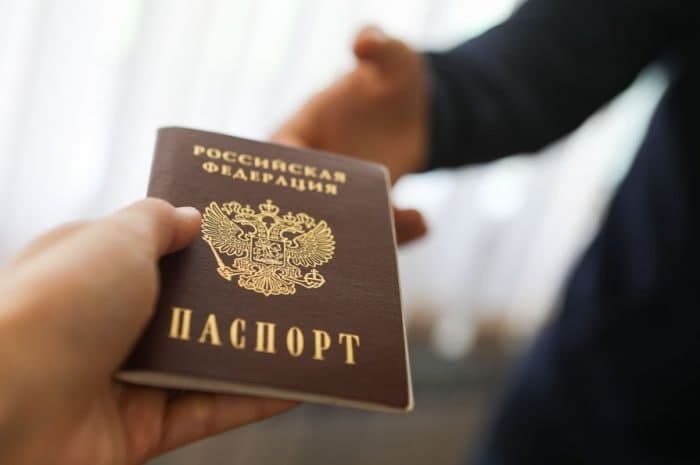 In 2020, a record number of foreigners received Russian citizenship.
According to the Russian Interior Ministry, in 2020, 656,347 foreigners were granted citizenship. In 2019, the figure was 497,817.
According to the External Labor Migration Agency of Uzbekistan, around 23,000 Uzbeks acquired Russian citizenship last year.
For comparison, in 2019, the number of Uzbeks who received Russian citizenship was 14,000 (more by 48% than in 2018).
It should be noted that Uzbekistan does not recognize dual nationality.