As the air temperature dropped in recent days, problems with the power supply in the regions have increased, especially in the Fergana Valley.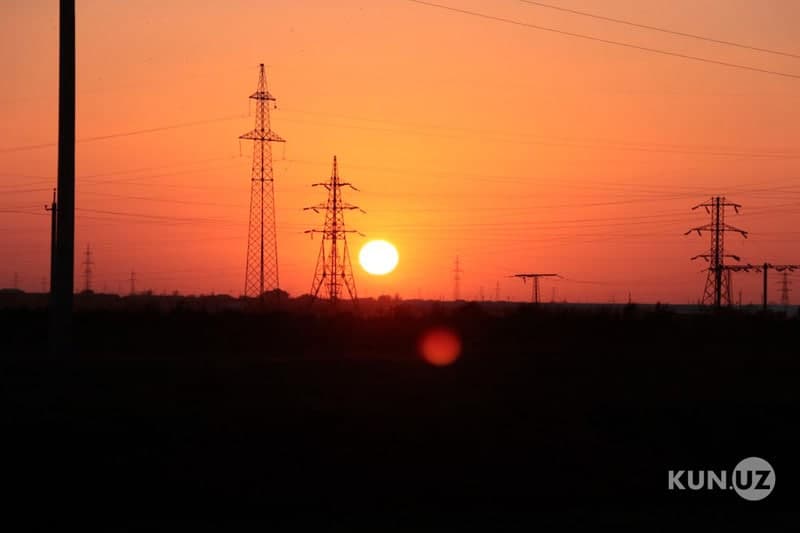 Residents of the Bulakbashi district, Andijan region, told Kun.uz that the electricity was switched off for 15 hours in the district.
People from the Oltiarik district, Fergana region, noted that on March 17 and 18, the electricity supply was interrupted 6-7 times a day, for an average of 1.5 hours each time.
In the village of Nanay in Namangan, there were reports of electricity being turned off 6-7 times a day.
According to Kun.uz correspondents, in most parts of the valley regions, especially in rural areas, the electricity began to be turned off a lot due to the cold weather.
Electricity problems are not limited to the valley regions only. In particular, problems with electricity supply have increased in several districts of Samarkand region.
On March 17, the Urgut district electric networks enterprise apologized for the 3-day interruptions. Interruptions in the 110 kV L-PTF, L-Panjekent lines are explained by disruptions in power generation at thermal power plants.
Urgut residents have left many comments under the official message. Most of them said the electricity went out too much. Some even asked not to turn off the electricity while eating. Some were at least happy that the officials had apologized.
On March 17, many interruptions were also observed in the district adjacent to Urgut – Taylak. For example, a 22-hour power outage was observed in the village of Sochak between 17 and 18 March.
Kun.uz correspondent contacted the Samarkand regional power company on an almost 1-day power outage. The company spokesman explained this by a cable burn on the Gulobod line.
Gulomjon Askarov, an expert at the Fergana regional power company, said 60 megawatts had been "cut" during the day. He says the reason is a lack of fuel and power. According to the expert, the restrictions were also caused by the failure of three blocks at power plants. As a result, 570,000 megawatts were lost.
Regional Electric Networks and National Electric Networks, as well as the Ministry of Energy, did not report these outages.
A spokesman of the Energy Ministry told Kun.uz that the situation would "improve over the weekend."