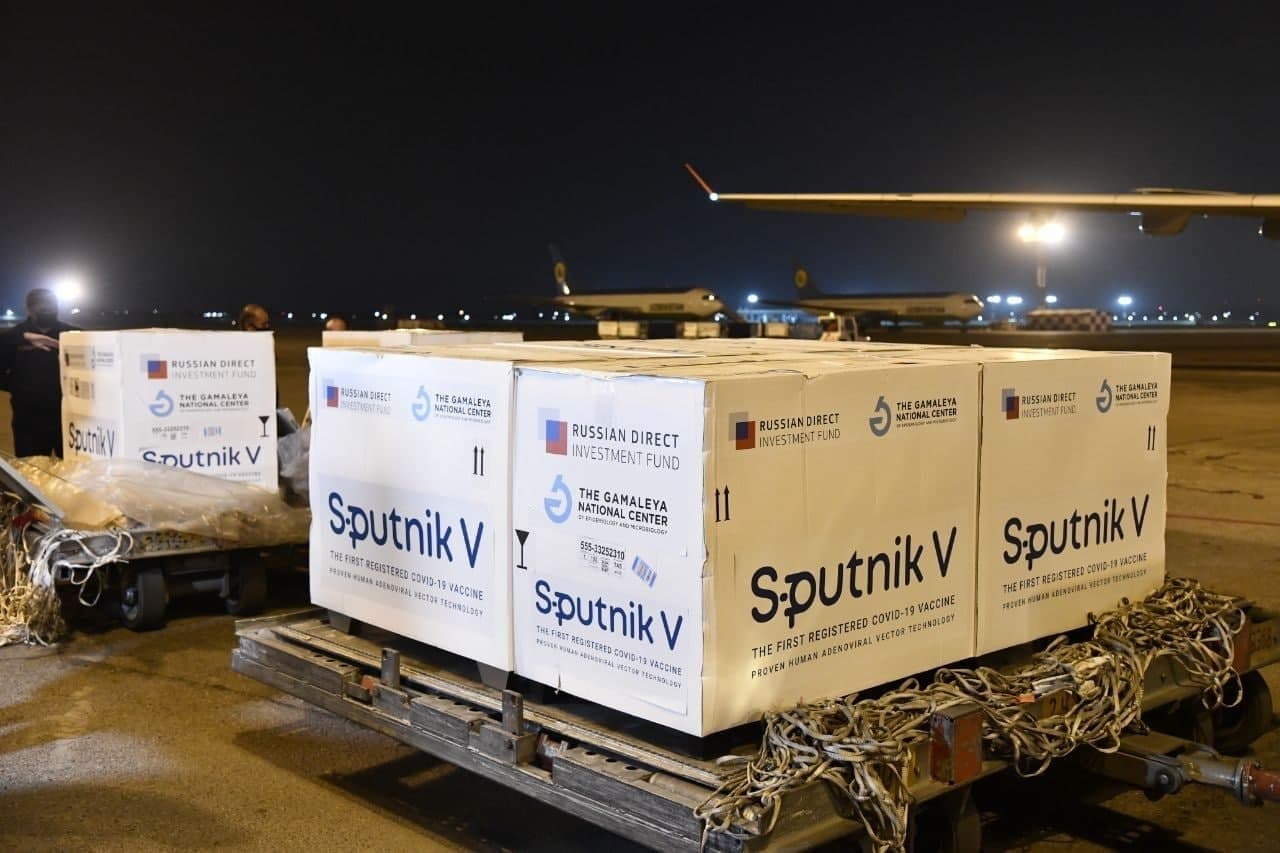 On April 27, Uzbekistan received another batch of Sputnik V vaccine.
"The Sputnik V vaccine has been certified and approved for public use in our country. The process of certification began only after receiving the necessary documents from the manufacturers, in particular, the results of the third phase of clinical trials of the vaccine," the Ministry of Health said.
It should be recalled that the first batch of the Sputnik V vaccine was delivered to Uzbekistan on April 23. Entrepreneur Alisher Usmanov financed half of the costs.
According to the Russian embassy, 50,000 doses of vaccine were delivered in the second batch. The Russian vaccine will be used in the country starting from April 28.
Earlier, it was reported that more than 20,000 people have been vaccinated in Uzbekistan over the past day, and the number of people vaccinated since April 1 is about 570,000.