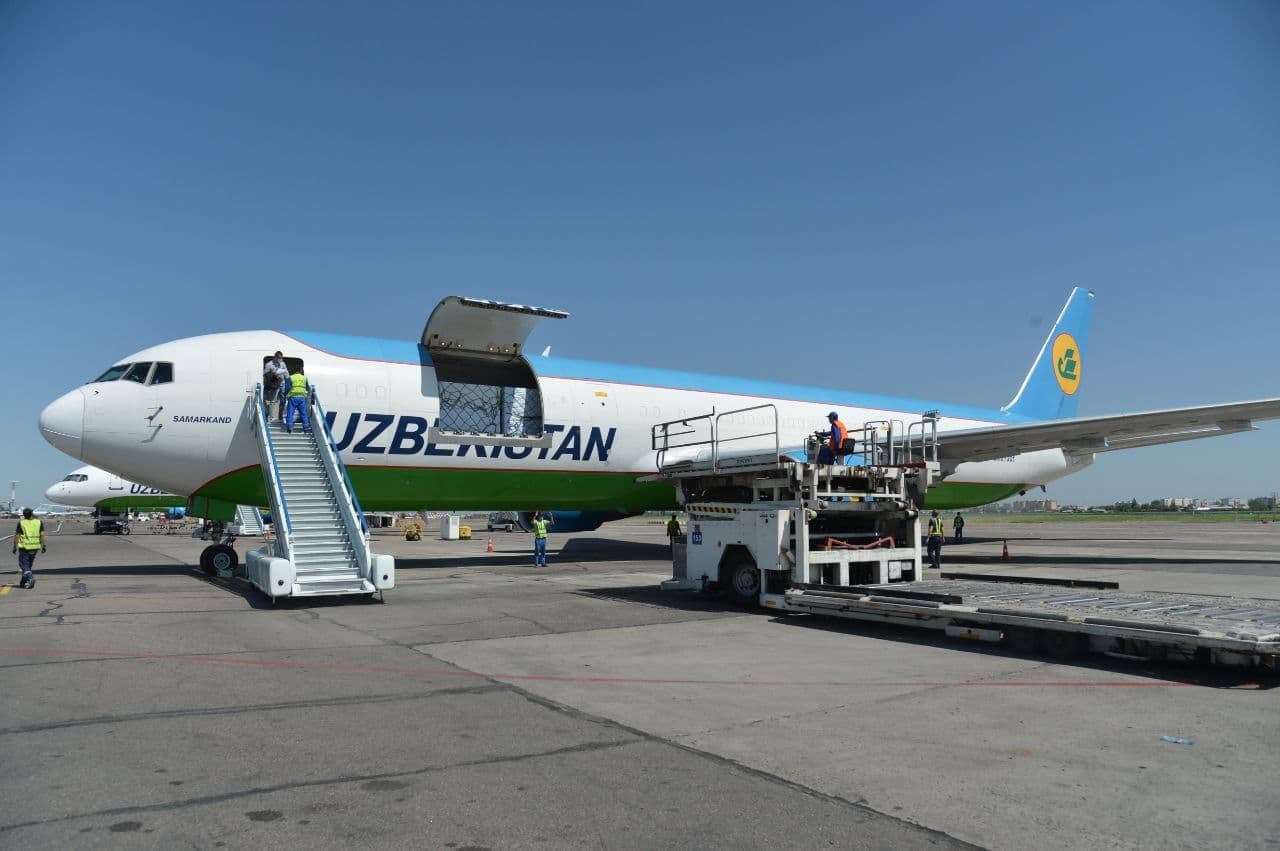 The Ministry of Health reported that Uzbekistan has received another 1 million doses of the Uzbek-Chinese vaccine.
"Another 1 million doses of ZF-UZ-VAC2001 vaccine, developed by Anhui Zhifei Longcom Biopharmaceutical Co., Ltd. and co-authored by Uzbek experts, have been imported from China," the ministry said in a statement.
The previous batch of 1 million doses was received on March 27 this year.
Currently, a total of 1,660,000 doses of vaccine stocks are being used for vaccination in the country. To date, 46% of the more than 565,000 vaccinated people have received ZF-UZ-VAC2001.
"More than 148,000 people among citizens aged 65 and older, and more than 114,000 among health workers have been vaccinated with ZF-UZ-VAC2001.
On April 26, 2001, the number of people vaccinated with ZF-UZ-VAC2001 was 14,522, bringing the daily vaccination rate to 68%," the report reads.