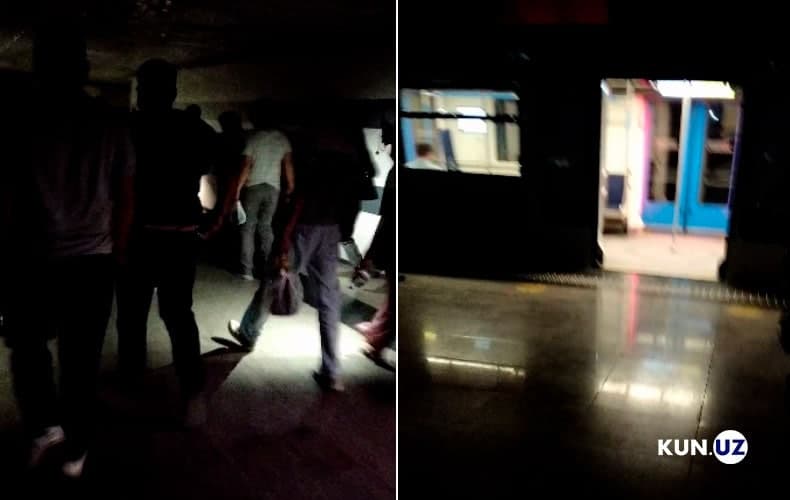 On May 7, at one of the metro stations of Tashkent, the electricity was cut off for almost an hour.
Uzbekistan Railways stated that the power outage occurred at 21:10 at the "7-bekat" station of the Tashkent metro line.
It is noted that this incident did not affect the movement of metro trains. The electricity supply was restored at 22:00.
Such incidents with metro stations and movement of trains are causing dissatisfaction among people. On April 28, the driver of an electric train traveling along the Chilonzor line in the direction "Buyuk ipak yuli" – "5-bekat" made an emergency stop on the stretch between the stations "Milliy Bog" and "Novza". All passengers had to be evacuated.