On May 24, a truck driver with a MAN trailer, traveling from Namangan to Tashkent, lost control and rolled over on the highway passing through Angren city.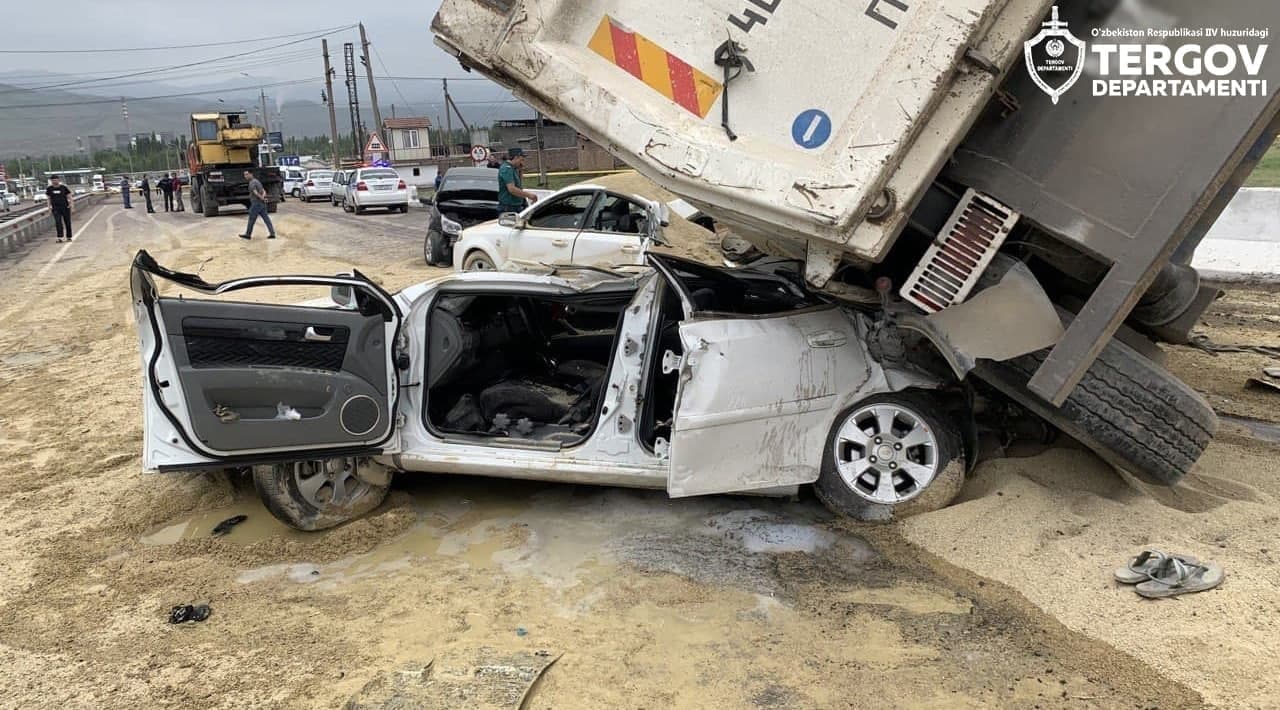 According to the press service of the Ministry of Emergencies, the truck stopped in front of the railway track and caused the collision of seven cars: two Lacetti, Cobalt, Gentra, two Nexia-3 and Matiz.
It is also reported that as a result of the accident, the Lacetti car caught fire.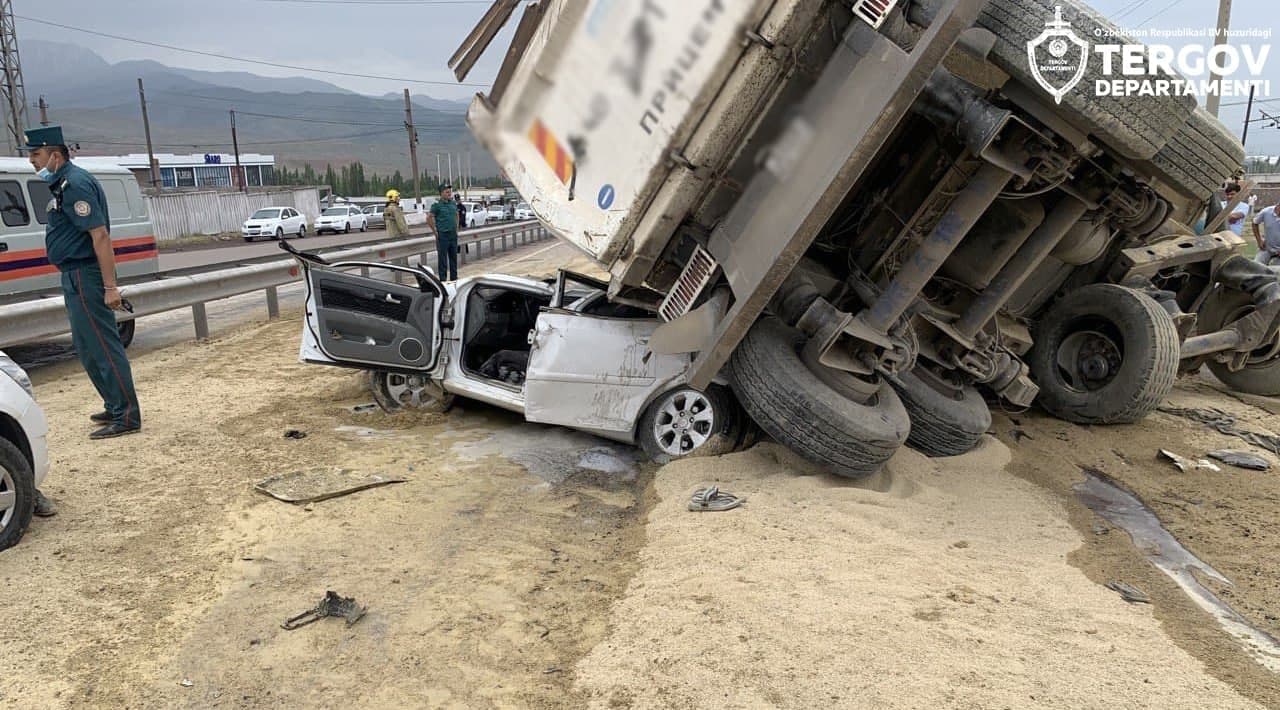 7 people died at the scene, 14 were hospitalized in the medical association of Angren city, the MES said.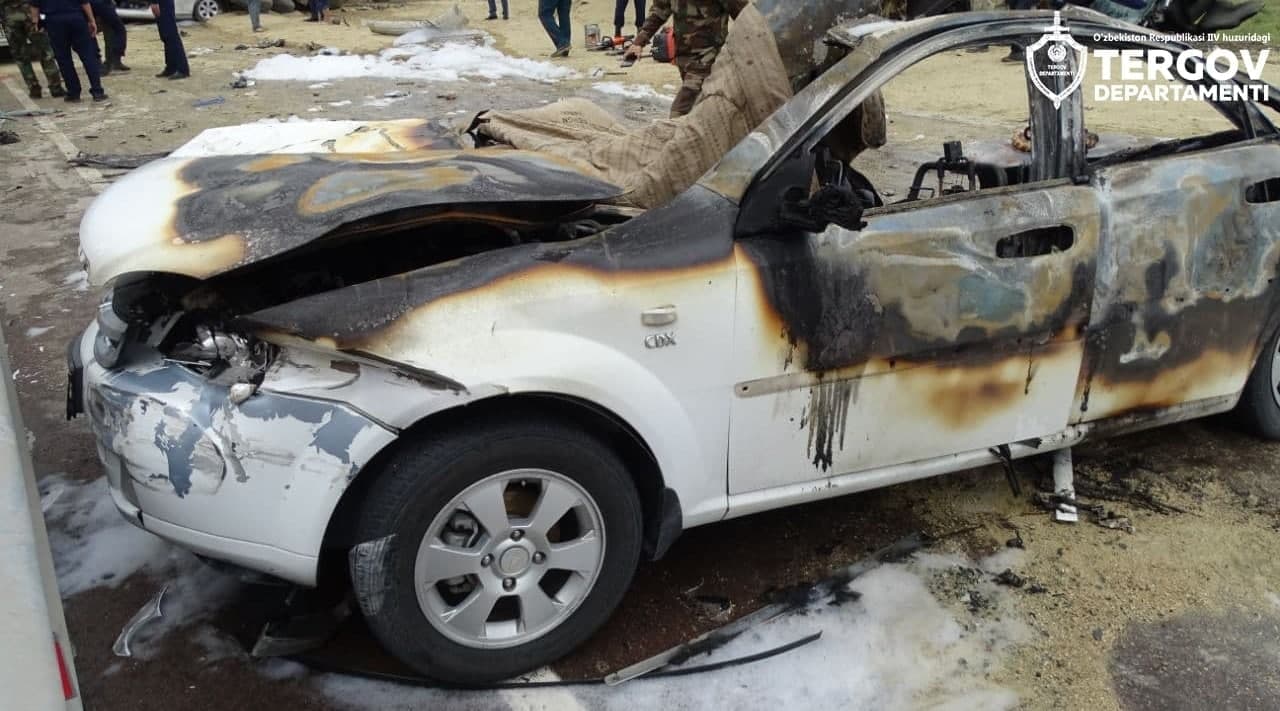 Employees of the Ministry of Emergencies, Internal Affairs, the Prosecutor's Office and the Health Department are working at the scene of the accident.