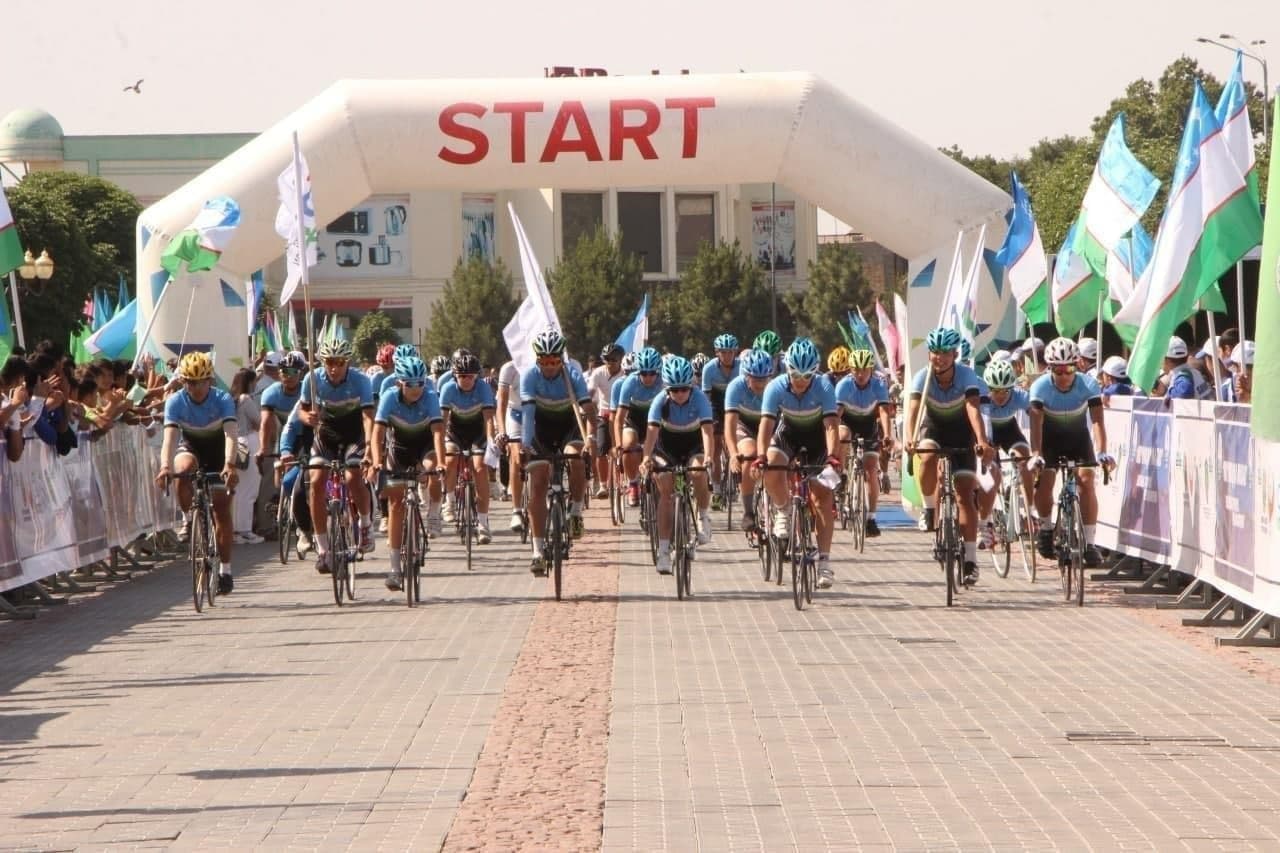 Samarkand is hosting an ecological charity cycling marathon on May 28-29 in support of Muynak.
The main goal of the cycling marathon is to attract, on a voluntary basis, sponsorship funds from enterprises and organizations, entrepreneurs and active citizens in order to help improve the living conditions of the people in the Aral Sea region.
The participants of the cycling marathon covered a distance of 55 kilometers, active participants were awarded memorable gifts.
The event will continue tomorrow. After that, participants of the charity marathon will head to Navoi region.