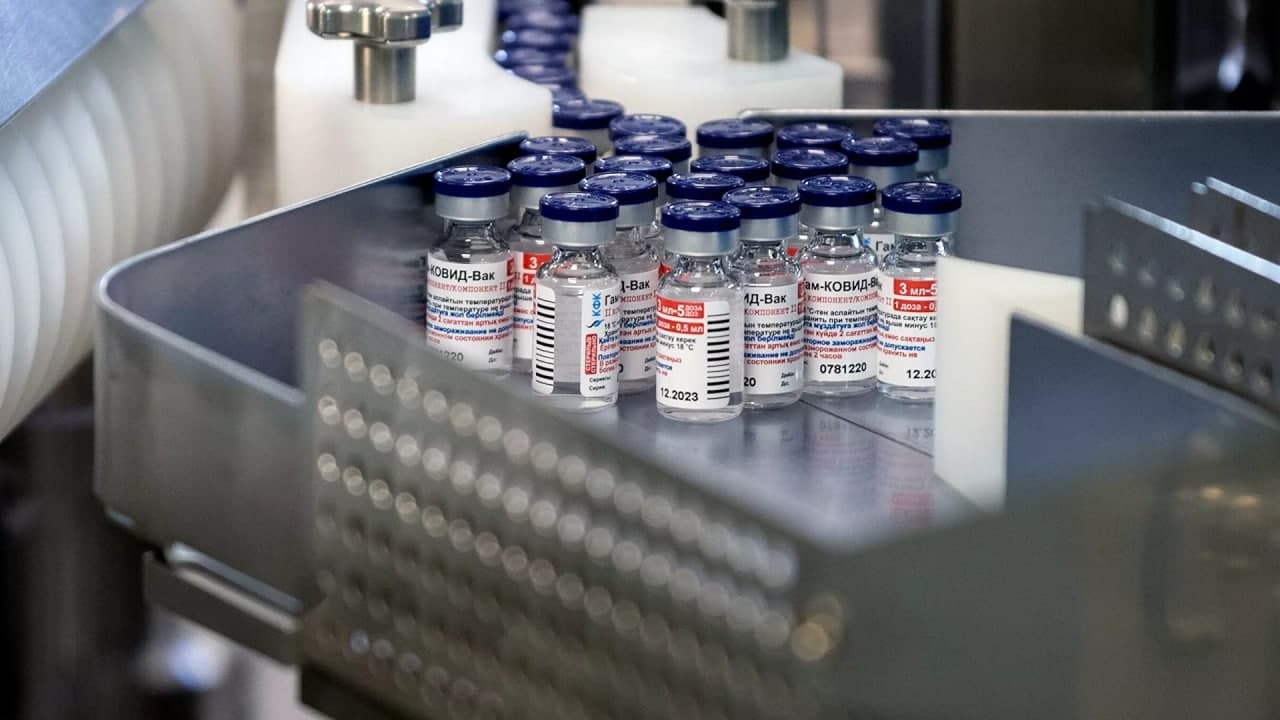 Uzbekistan may, in the near future, launch the production of the Russian Sputnik V vaccine. This was stated by the Deputy Secretary of the Security Council of Russia Rashid Nurgaliyev.
"In the Commonwealth states, active use of the Sputnik V vaccine has begun, which is registered in Abkhazia, Azerbaijan, Armenia, Belarus, Kazakhstan, Kyrgyzstan, Moldova, Tajikistan, Turkmenistan, Uzbekistan and South Ossetia," he said in an interview with Rossiyskaya Gazeta.
Nurgaliyev noted that production of the Sputnik V vaccine has been launched in Belarus and Kazakhstan, and in Uzbekistan "it may start in the near future."
Earlier it was reported that Uzbekistan plans to produce up to 10 million doses of the ZF-UZ-VAC-2001 coronavirus vaccine per month at the first stage, and then increase this figure to 200 million doses per year.