According to Shavkat Mirziyoyev, the bank is needed for the development of industry and infrastructure in the regions.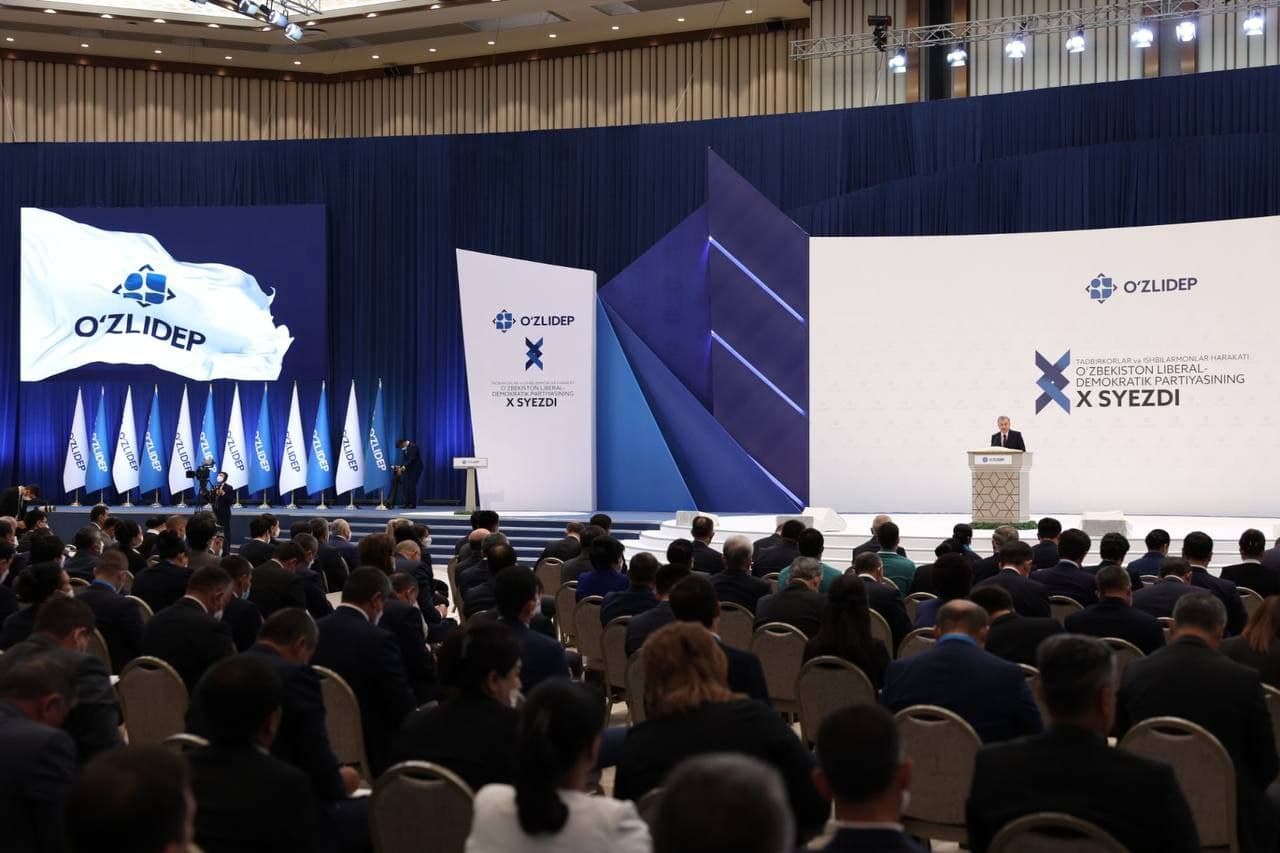 Over the next 5 years, the share of private banks will reach 60% of total bank assets.
Also, by the end of 2022, paperwork and document exchange with the population will be fully digitalized in all government agencies.
"We will make the digital economy a key driver," said Shavkat Mirziyoyev.