The volume of received cross-border money transfers for 8 months increased by 35%, the Central Bank reported.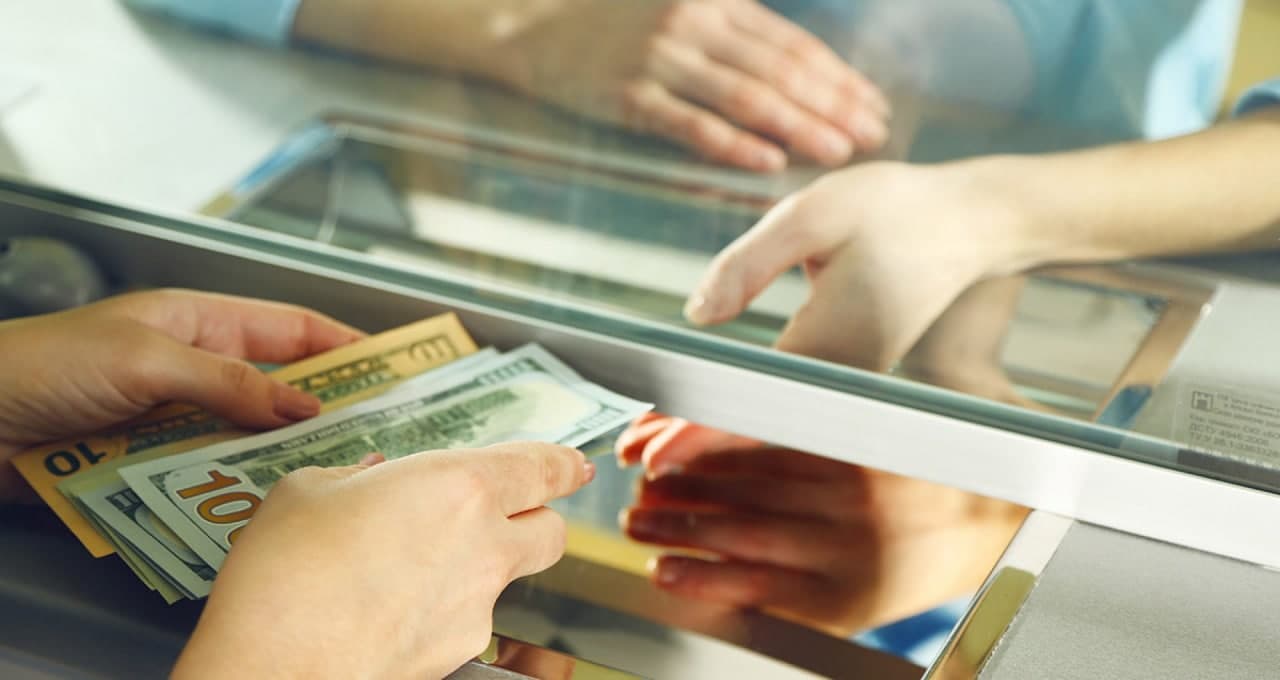 Compared to the corresponding period in 2020, the figure was $4.9 billion ($3.6 billion in 2020), which is more by 26% than in the same period in 2019 ($3.9 billion).
The above factors played an important role in the formation of a stable supply of foreign currency and the exchange rate of the national currency in the domestic foreign exchange market. During the first 8 months of 2021, the soum exchange rate was in the range of 10,449-10,683 soums VS US dollar and has depreciated by 2% since the beginning of the year.