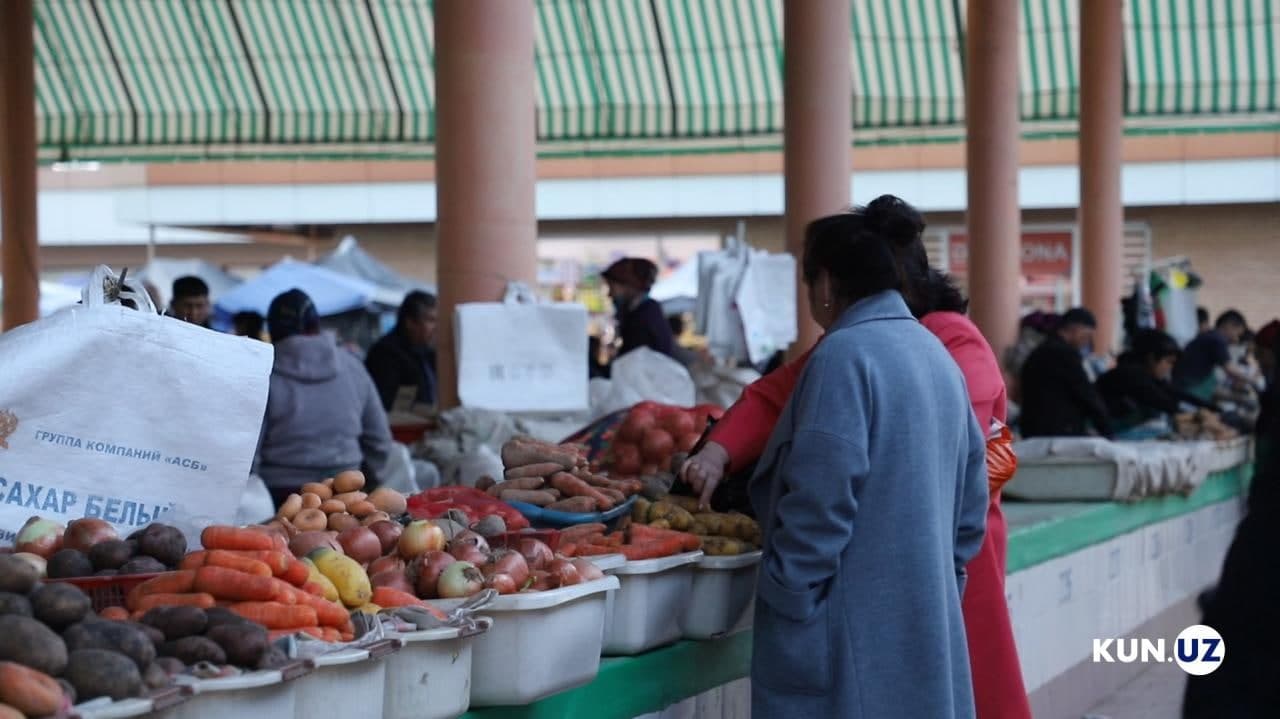 Prices have increased by 5.9% since the beginning of the year, the State Statistics Committee said in a statement.
In August, the inflation rate was 0.5% and in September – 1.1%.
For comparison, the consumer price index rose by 6.3% in January-September 2020, and in the same period in 2019 – by 9.7%.
For 2021, the Central Bank predicted inflation in the range of 10%. So far, the figure is approving the forecast.
10% is the lowest inflation rate since 2017. Before that, for decades it was in the region of 3-5%, but the reliability of these data is questionable.