The accident occurred on the highway in the Samarkand region.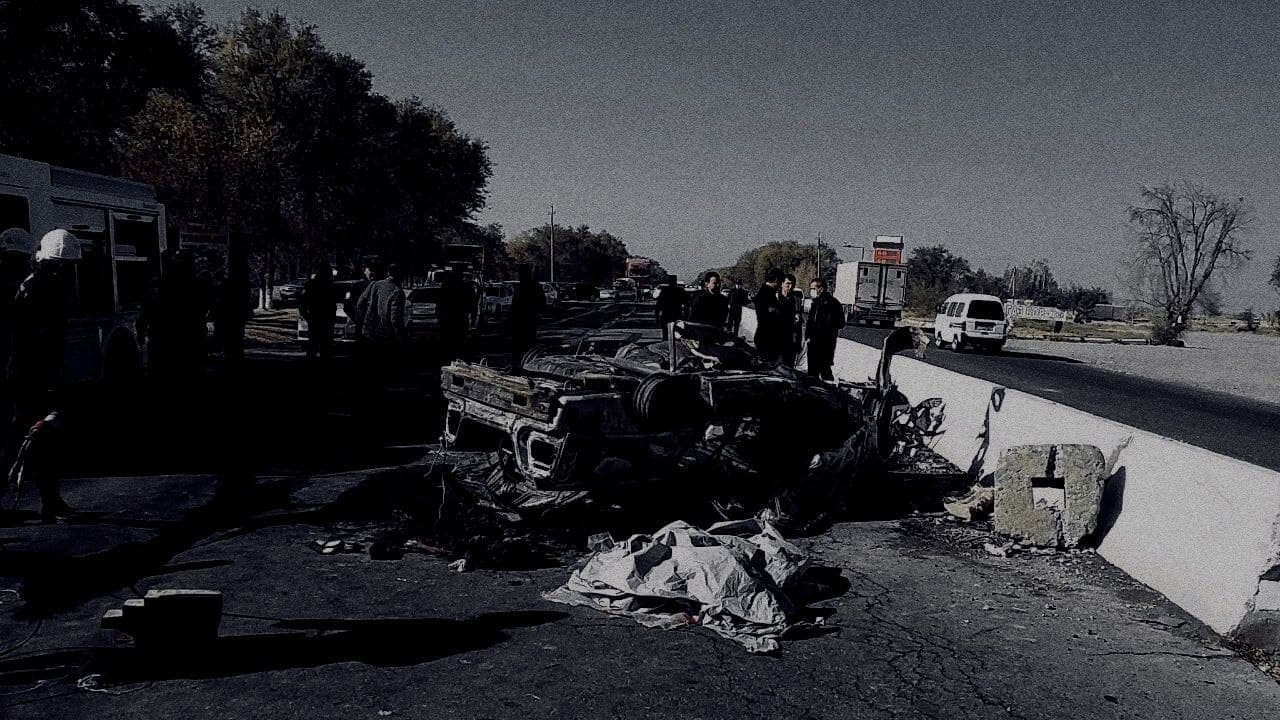 On October 14, 2021 at 06:20, on the 1050th km of the M-39 highway passing through the Bulungur district, the driver of a Nexia car, driving at high speed, fell asleep. The uncontrollable car crashed into the concrete bump stop of the road and caught fire. As a result of the collision, two passengers in the car were killed on the spot. The driver was taken to the hospital. A pre-investigation check is underway.
Information Service of the Samarkand regional DIA asks all drivers should not exceed the speed limit, be vigilant on the roads, rest before long journeys and stop to rest if they feel tired while driving.