On November 6, in the new building of the Senate of Oliy Majlis, the inauguration ceremony of the elected President of Uzbekistan Shavkat Mirziyoyev was held.
During his speech, Mirziyoyev said that by 2025, appropriate measures will be taken to increase the monthly salary of teachers of the highest category to $1,000.
"We are in debt to these hardworking, selfless people. Therefore, no matter how difficult it is, we are mobilizing all our strength and sources to give a worthy incentive to the work of teachers," he said.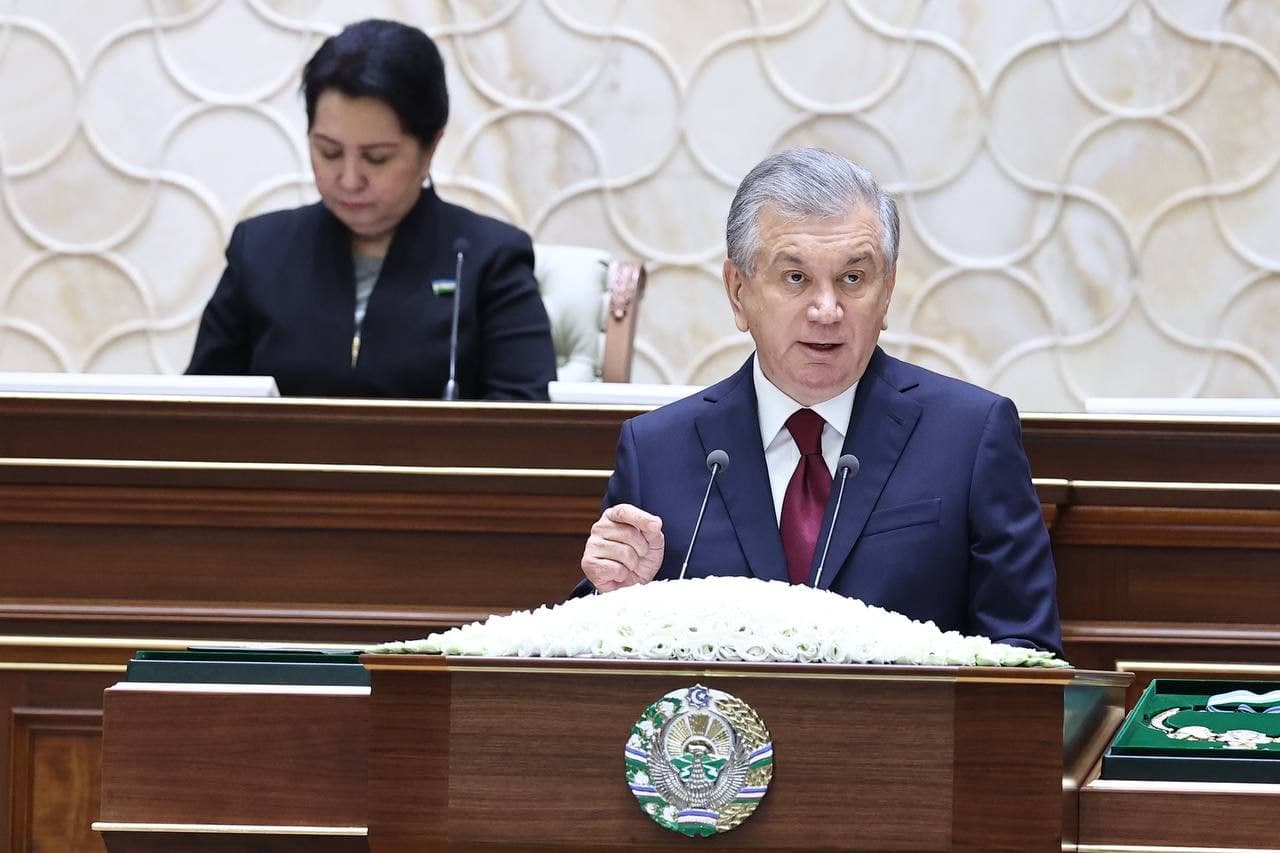 The President also noted the need to improve the level of preschool education.
"We will continue to improve the quality of preschool education, primarily by integrating the kindergarten system with school education. New preschool educational institutions will be built in all regions of the country," Shavkat Mirziyoyev said.