On December 19, in Delhi, Minister of Foreign Affairs Abdulaziz Kamilov took part in the third meeting of the heads of foreign affairs agencies of the India-Central Asia Dialogue.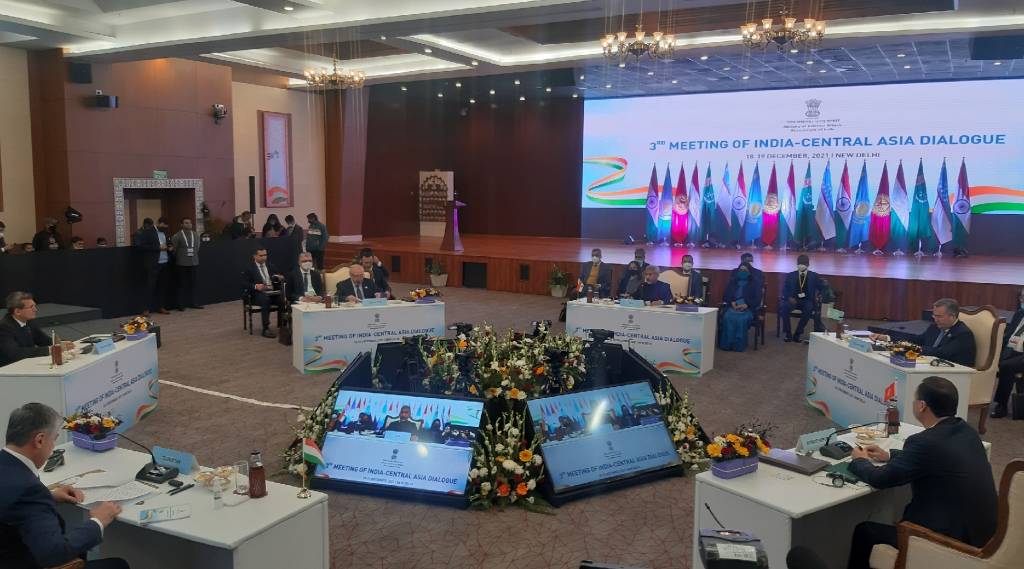 The meeting participants discussed topical issues of further strengthening ties between India and the countries of Central Asia in the spheres of politics, economics, digitalization and the cultural-humanitarian direction. An exchange of views took place on the current dynamics of regional cooperation, measures to jointly counter challenges and threats to stability.
In his speech, Minister Abdulaziz Kamilov noted the importance of more fully disclosing the potential of interaction in the "India - Central Asia" format, strengthening the interconnectedness of the two regions, including through the formation of sustainable trade, economic, transport and communication ties, creating a "green corridor" for mutual access of products to the markets of India and Central Asia, creating a platform for IT specialists.
Particular attention was paid to the situation in Afghanistan. The need was stressed to develop a post-conflict strategy in order to prevent Afghanistan's international isolation.
Within the framework of the panel sessions, issues of providing humanitarian aid and assistance to the socio-economic reconstruction of Afghanistan were discussed.