Afghanistan's National Electricity Company (DABS) claims that Uzbekistan has cut electricity exports to the country by 60% without any coordination with them.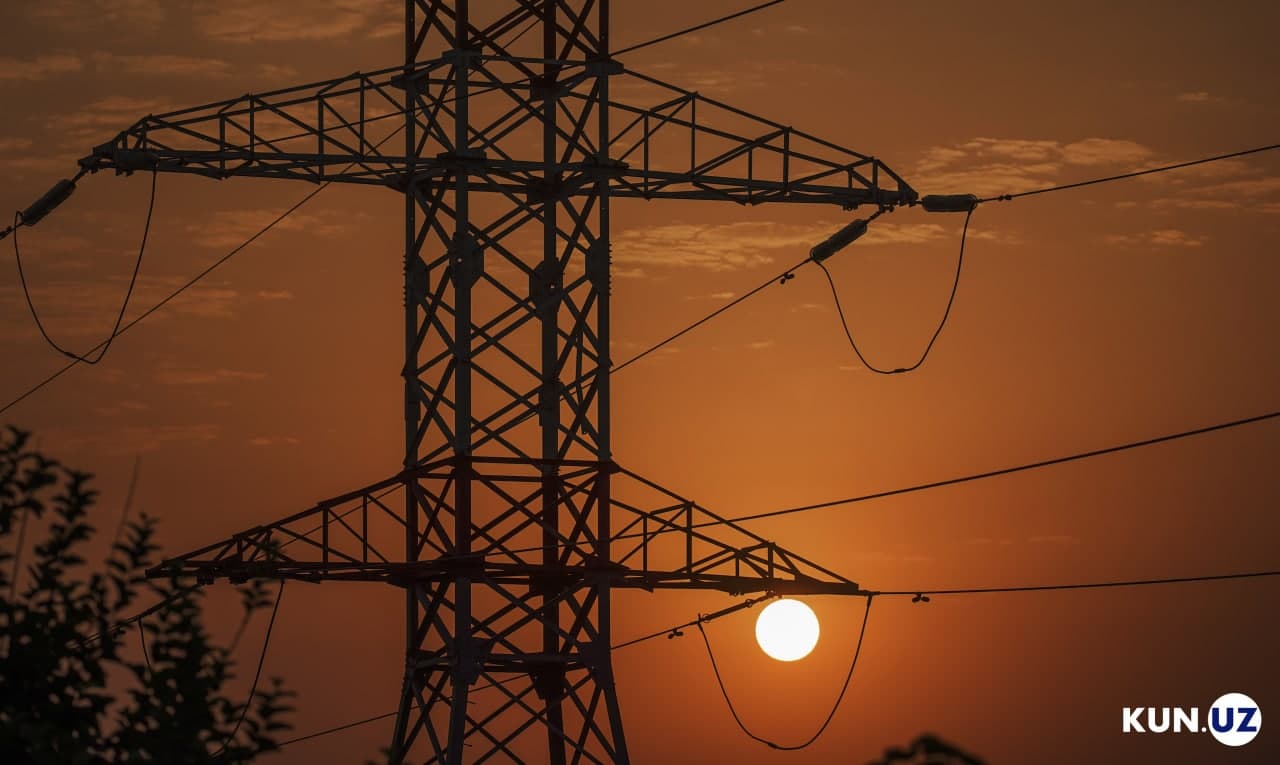 The company quoted Uzbek officials as saying that the reason for the decrease was a technical problem with the country's substation Tilimarjan.
The problem would be resolved within the next two to three days, the statement added.
Currently, electricity in 16 provinces of Afghanistan is facing a stroke due to power cuts by Uzbekistan.
Afghanistan buys most of its electricity from Central Asian countries, in particular from Uzbekistan and Tajikistan. Due to this massive import dependency and supply disruptions, the country regularly experiences power outages during peak consumption seasons.