According to the instructions of Mehriddin Abdullayev, Chairman of the Board of Uzbekneftegaz JSC, in the course of preventive measures aimed at combating corruption, economic crimes in the field of financial and compliance control in enterprises of the system, to prevent their further occurrence, at the end of 2021, a total of 22 billion 58 million soums worth of financial errors were revealed at the Bukhara Oil Refinery LLC, the press service of Uzbekneftegaz JSC reports.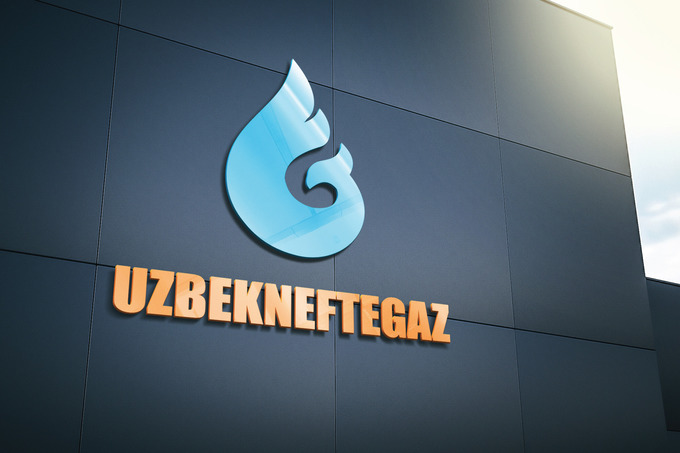 Reportedly, in addition to the above-mentioned violations, conflicts of interest worth 5 billion 506 million soums, kinship and other errors, including embezzlement of 3 billion 465 million soums were identified at the oil depot.
Most of the cases took place with the direct participation of the former chief accountant of the Bukhara Oil Refinery G.K., the report said.
In particular, according to 1S Accounting Electronic Reports, former chief accountant G.K. misappropriated oil products by entering false information about the receipt of 917.6 million soums from a company owned by his "close friend" and 252.0 million soums from another company.
On August 18, 2020, 250 million soums were transferred to "D" LLC "for services rendered". In fact, there were no service contracts between the company and the Bukhara Oil Refinery.
A total of 641 million soums worth of oil products were looted from 55 farmers by entering false information about the existence of payments.
Also, the former chief accountant misappropriated 430.8 million soums worth of oil products by giving false information that 3 consumers had paid 430.8 million soums.
The enterprise, which was founded by the former chief accountant, was allowed to have a direct conflict of interest. In August-December 2020, a total of 419 million soums were transferred as financial assistance without any contracts.
During the investigation conducted by the Financial and Compliance Control Department of Uzbekneftegaz JSC, it was found out that there was a conflict of interest, that is, 4,540 liters of AI-80 gasoline were delivered free of charge to the enterprise owned by an employee who had worked for many years as a manager and chief engineer at the oil depot. No recovery measures were taken until the day of the study.
The documents collected in the course of inspection were duly submitted to law enforcement agencies to rectify the deficiencies in the identified cases and to make a legal assessment of the situation.