Uzbekistan celebrates May 9 as Memory and Honor Day, the Nationwide Movement "Yuksalish" said.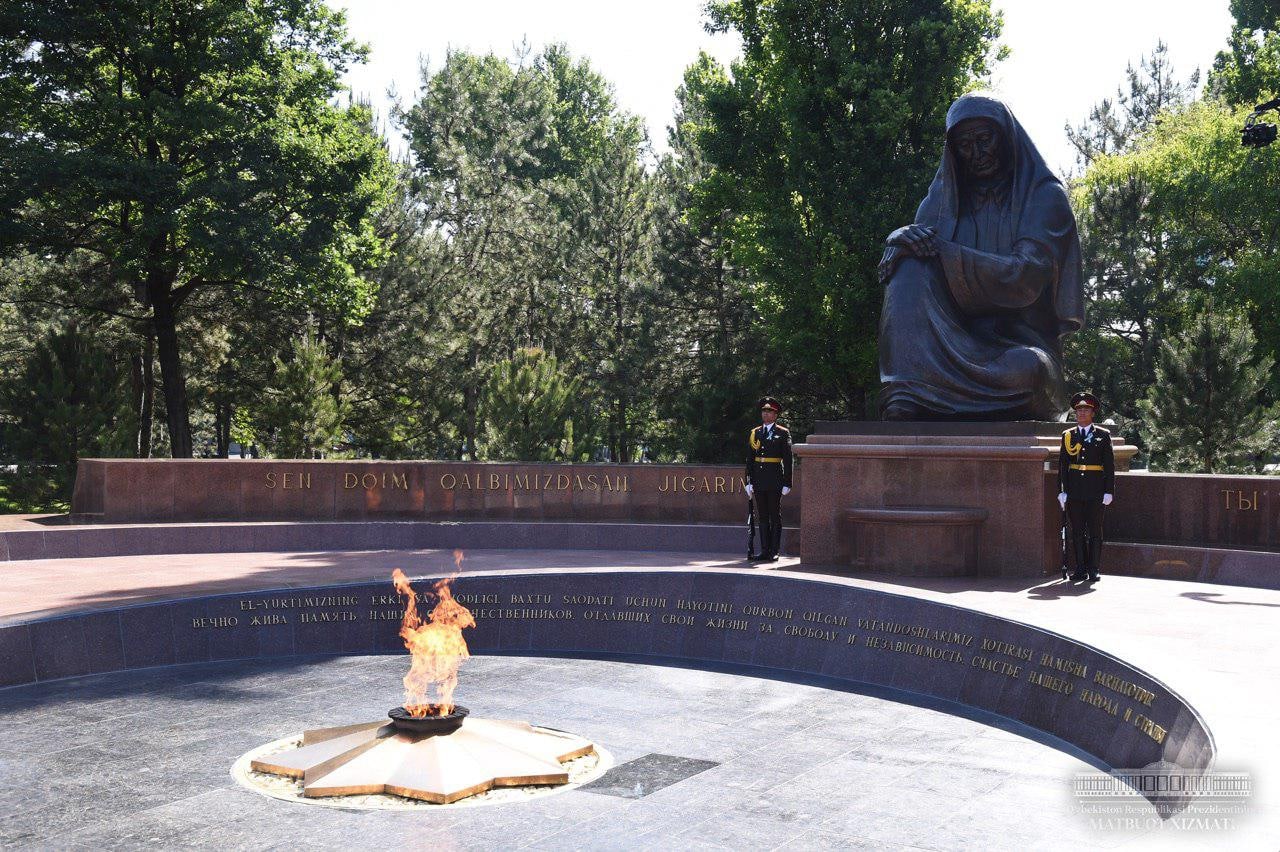 "However, every year at the beginning of May, we observe attempts to politicize this date in various official and informal circles," the movement notes.
The organization urged people not to politicize the day.
"We believe it is vital for the international community to understand which deeply rooted values May 9 represents in Uzbekistan.
First, more than half a million Uzbeks who died in the most terrific and bloody World War II are commemorated on this day.
Secondly, May 9 is the day of understanding and honoring the courage of more than 1.5 million compatriots who took part in the war, the tolerance of our people, who received nearly a million families and children evacuated from front-line territories to Uzbekistan.
Third, on this day, we honor the memory of ancestors who gave lives for the peace and prosperity of our country before and after World War II. Respect and honor are demonstrated to the living heroes and veterans, and measures are taken to provide them with comprehensive support.
In a word, May 9 is not just a day of victory over fascism, but it is a day of remembrance of the great tragedies our people faced in war and peace, which is a value deeply rooted in the minds of our society.
Therefore, we believe that the most correct and acceptable way to mark May 9 is not to overly politicize events, not to resort to sampling events, but to rely on the values of our society," the message reads.