Three young men in the back seat of the car couldn't get out of the car and died.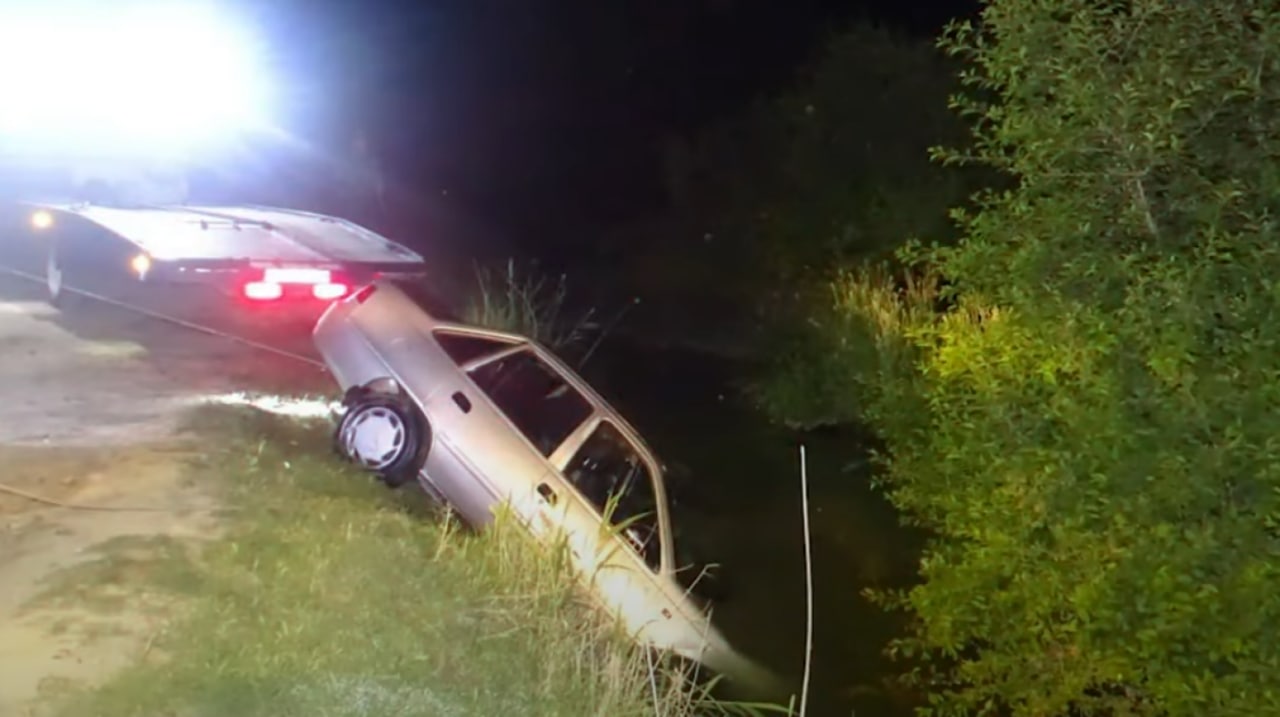 According to the Samarkand region DIA, on May 8 at 02:40 in the village of Badal, Toyloq district of Samarkand region, the driver of a Nexia-2 lost control and overturned into a large canal on the side of the road. As a result, the car was flooded.
The driver and passenger in the front seat got out of the car. However, 7th- and 8th-grade students of Samarkand District School No. 24 in the back seat, as well as young men born in 1993, were trapped in the car and died.
"I almost got drowned myself," said the passenger who got out of the car alive. "I went into the water again and grabbed someone, pulled him out of the water. When I looked, it was the driver. He got out and ran away. I asked him for help, but he didn't help and left. I called for help, running down the street. By the time I arrived with people to aid, three children had already died," said the father of one of the deceased.
A criminal case has been launched into the case and an investigation is ongoing.