UzAuto Motors has stopped concluding contracts for popular models Spark and Nexia-3. Some of the company's dealerships are also not issuing contracts for lower-priced Lacetti and Cobalt cars.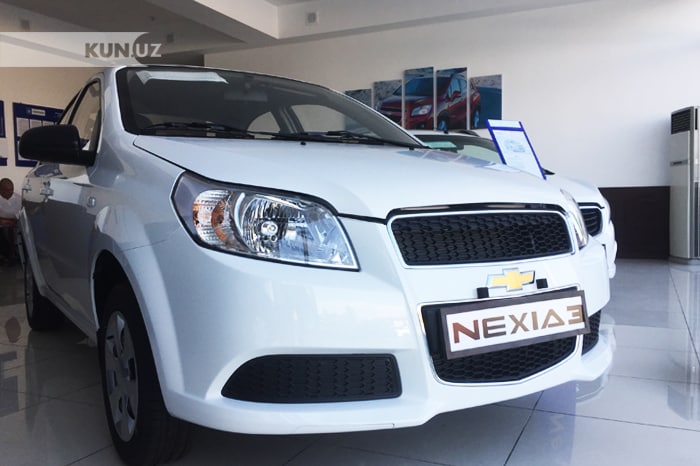 According to the representative of the company who spoke to a Kun.uz correspondent, the reason for suspending the conclusion of contracts may be the sharp increase in the number of people who have already paid half the price for the vehicle and still waiting for it to be delivered. It is not known yet when the process will resume.
In order to clarify the situation, several attempts to contact Zumrad Shojalilova, head of the Uzavtosanoat information service, were unsuccessful.
Based on the UzAvtoSavdo_bot data, as of August 18, there was a long queue of about 136 thousand people for Lacetti, Cobalt and Damas cars. Although the company has repeatedly promised to reduce queues, it has not been able to do so in practice.
UzAuto Motors also stopped accepting new applications for the sale of Cobalt, Spark, Nexia and Lacetti cars from December 20, 2021 to February 1, 2022. As a reason for this, interruptions in the supply of semiconductors around the world were indicated.