Today, the President of the Kyrgyz Republic Sadyr Japarov arrived in our country to participate in the meeting of the Council of heads of state of the Shanghai Cooperation Organization.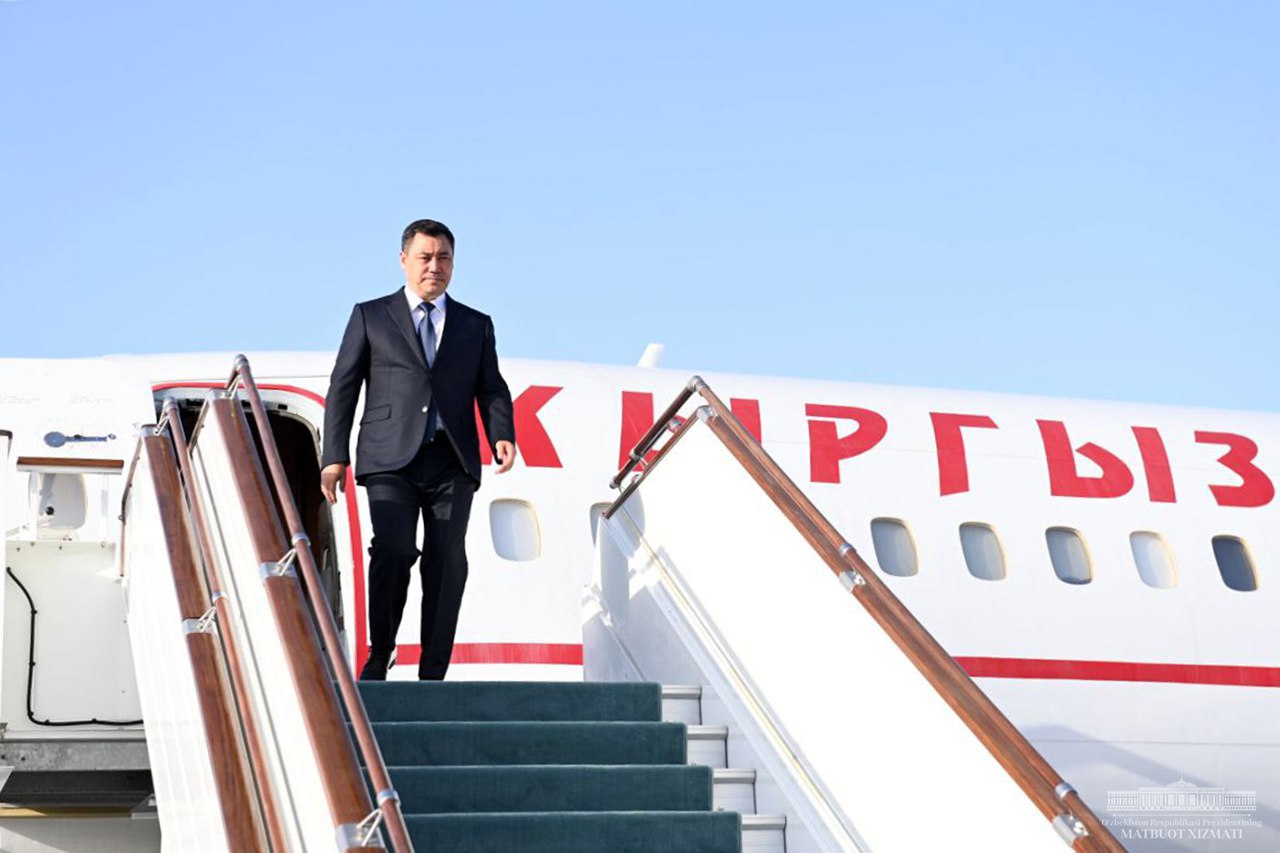 According to the press service of the head of our state, he was met at the Samarkand international airport by the Prime Minister of Uzbekistan Abdulla Aripov and other officials.
Then the distinguished guest laid flowers at the grave of the First President of Uzbekistan Islam Karimov in the Khazrati Khizr complex and honored his memory.