The Prosecutor General's Office is conducting a pre-investigation check.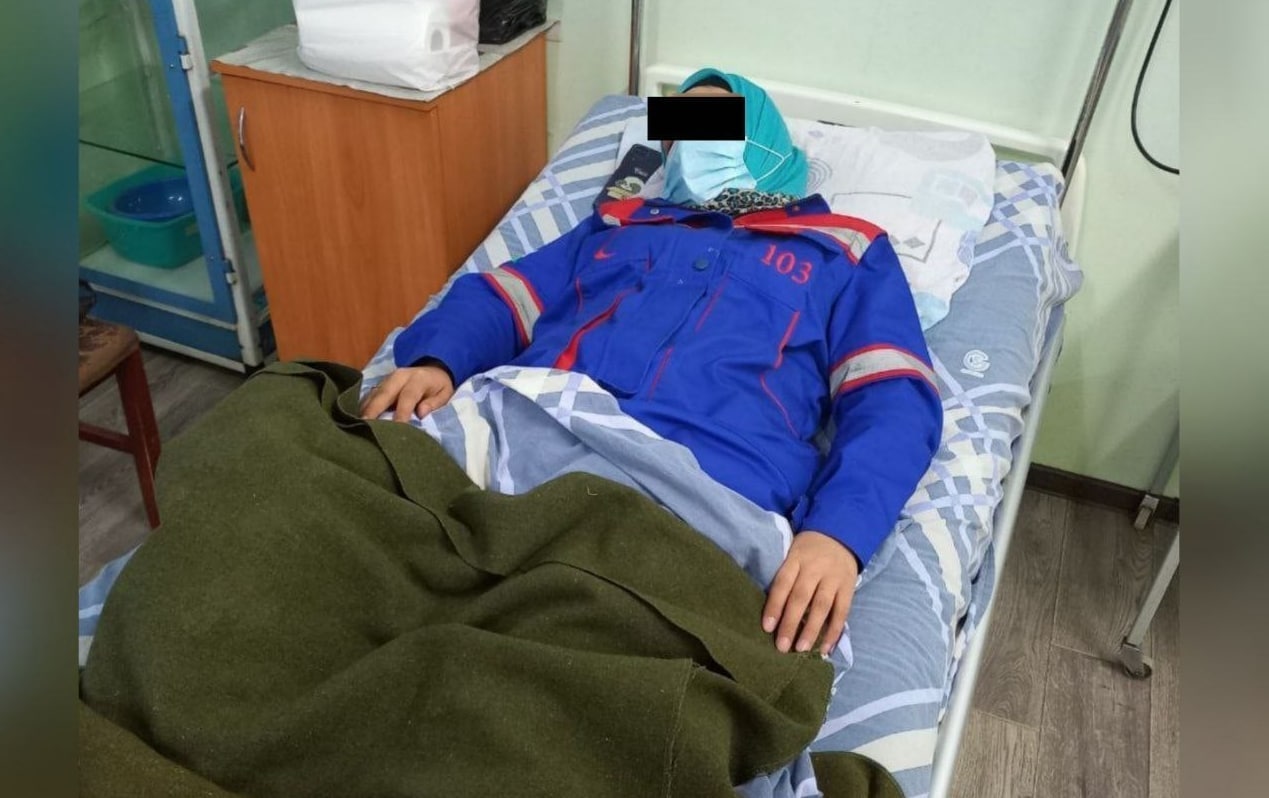 According to the Ministry of Health, on October 12 at 16:27, the 103 service received a call from citizens living in one of the apartments on Babur Street in the Yakkasaray district of Tashkent.
Arriving at the specified address, the ambulance team decided to hospitalize the patient due to his critical condition. During the transportation of the patient, his son started an argument with the staff of the brigade and hit the paramedic in the chest.
It is noted that, despite the incident, the ambulance delivered the patient to the emergency department of the Republican Scientific Center for Emergency Medical Care.
After that, the paramedic was hospitalized in the surgical department of this center with a chest injury. Currently, the woman is in the intensive care unit, her condition is assessed as moderate.
According to the Prosecutor General's Office, a pre-investigation check is being carried out on this fact under the supervision of the Tashkent city prosecutor's office.