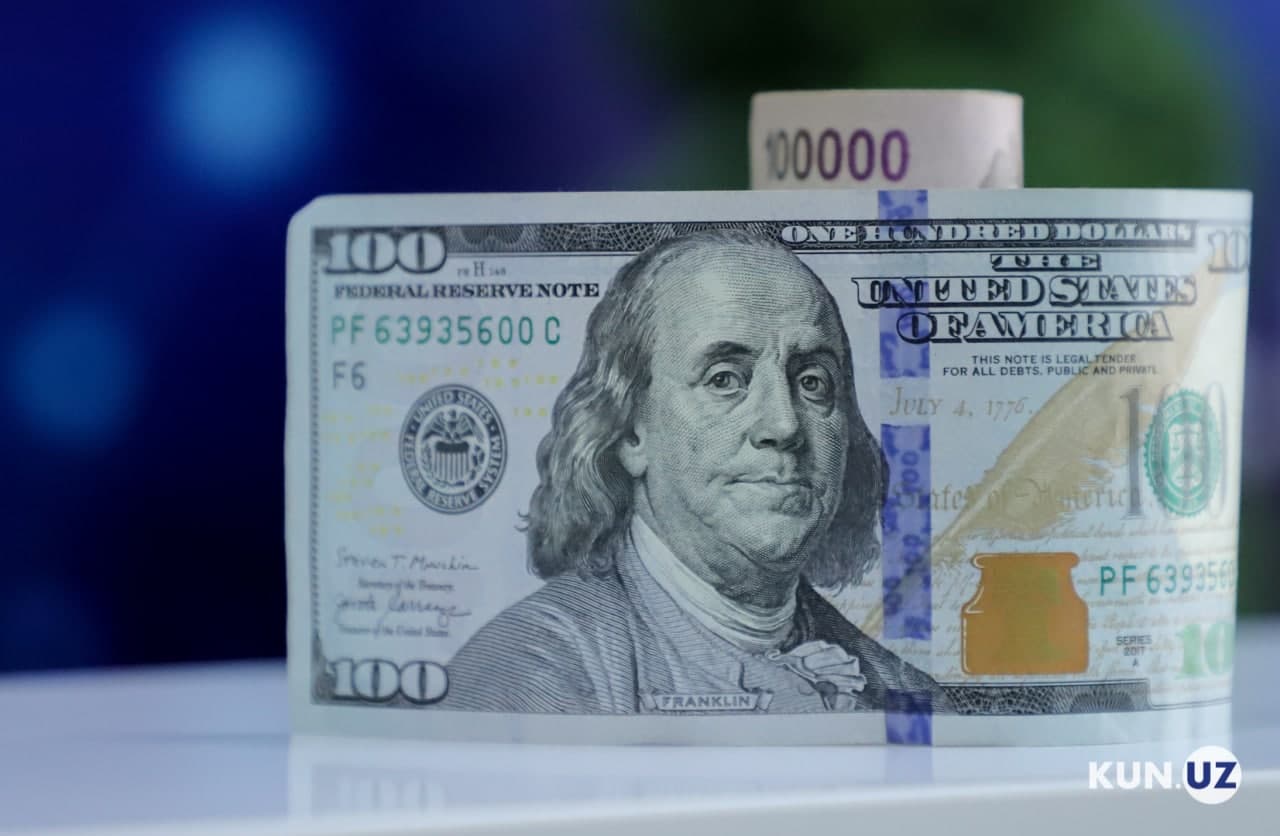 The Central Bank of Uzbekistan has updated foreign exchange rates, which will be effective from November 14.
According to the regulator, the US dollar has increased in price by 12.04 soums, reaching the mark of 11,206.90 soums.
Euro, in the meantime, rose by 358.29 soums. Now 1 euro is equal to 11,509.49 soums.
The Russian ruble also experienced a slight increase – by 2.93 soums, amounting to 186.08 soums.