Deputy Prime Minister – Minister of Investments and Foreign Trade of Uzbekistan Sardor Umurzakov received a Russian delegation headed by Oleg Belozerov, Director General and Board Chairman of Russian Railways.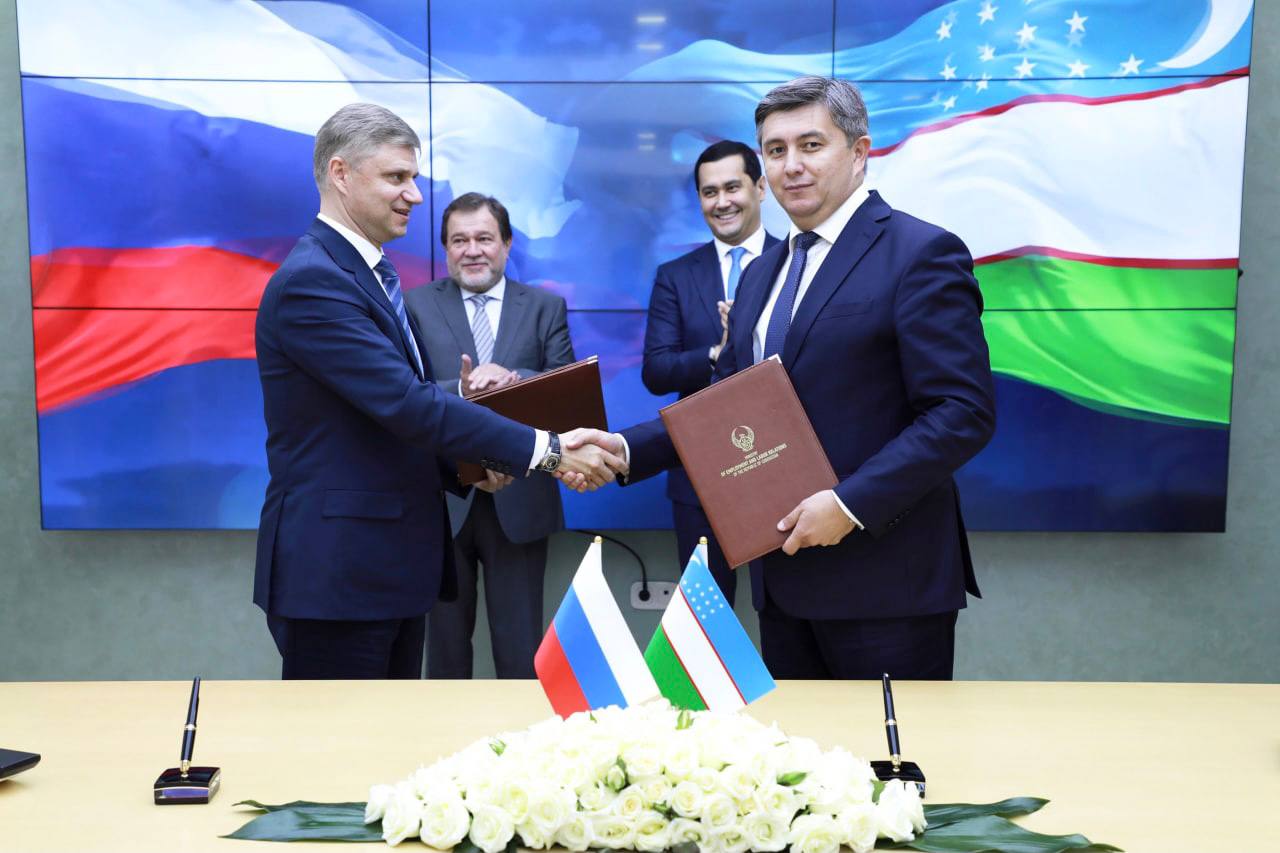 During the meeting, the parties discussed issues of transport and logistics cooperation, as well as the prospects for the joint implementation of large transport infrastructure projects, the press service of the ministry reports.
The Russian side expressed its readiness to take part in the implementation of the Mazar-i-Sharif – Kabul – Peshawar railway project, noting its importance for the economic development of the countries of the region and increasing the transit potential of many countries. This project, forming a new infrastructure of transport communications in the region, will reduce the time and cost parameters of cargo transportation from East and South Asia to the CIS and Europe and in the opposite direction by 30%.
Specialized Russian project institutes with advanced experience and technologies will be involved in providing technical assistance in a feasibility study of the project and its financing mechanisms.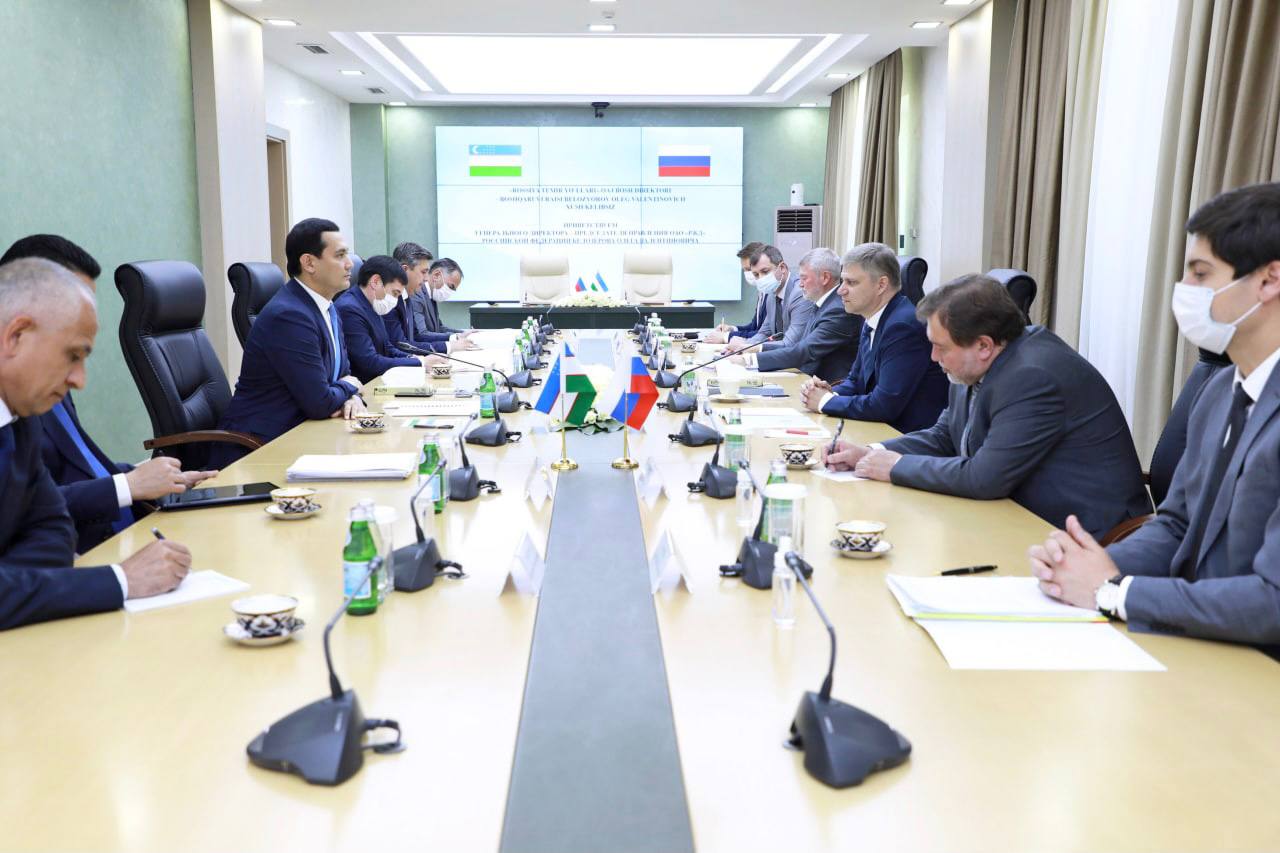 Having agreed on the construction and launch of the railway, the parties also touched on the practical aspects of its further operation - joint development of a training program for the Afghan railway industry.
The meeting also focused on general issues of deepening cooperation in the field of transport – the representatives discussed further steps for interaction to increase the congestion of rail corridors by revising and optimizing freight transport conditions, which would reduce the time and material costs for manufacturers and logistics companies and increase the transit potential of the two countries.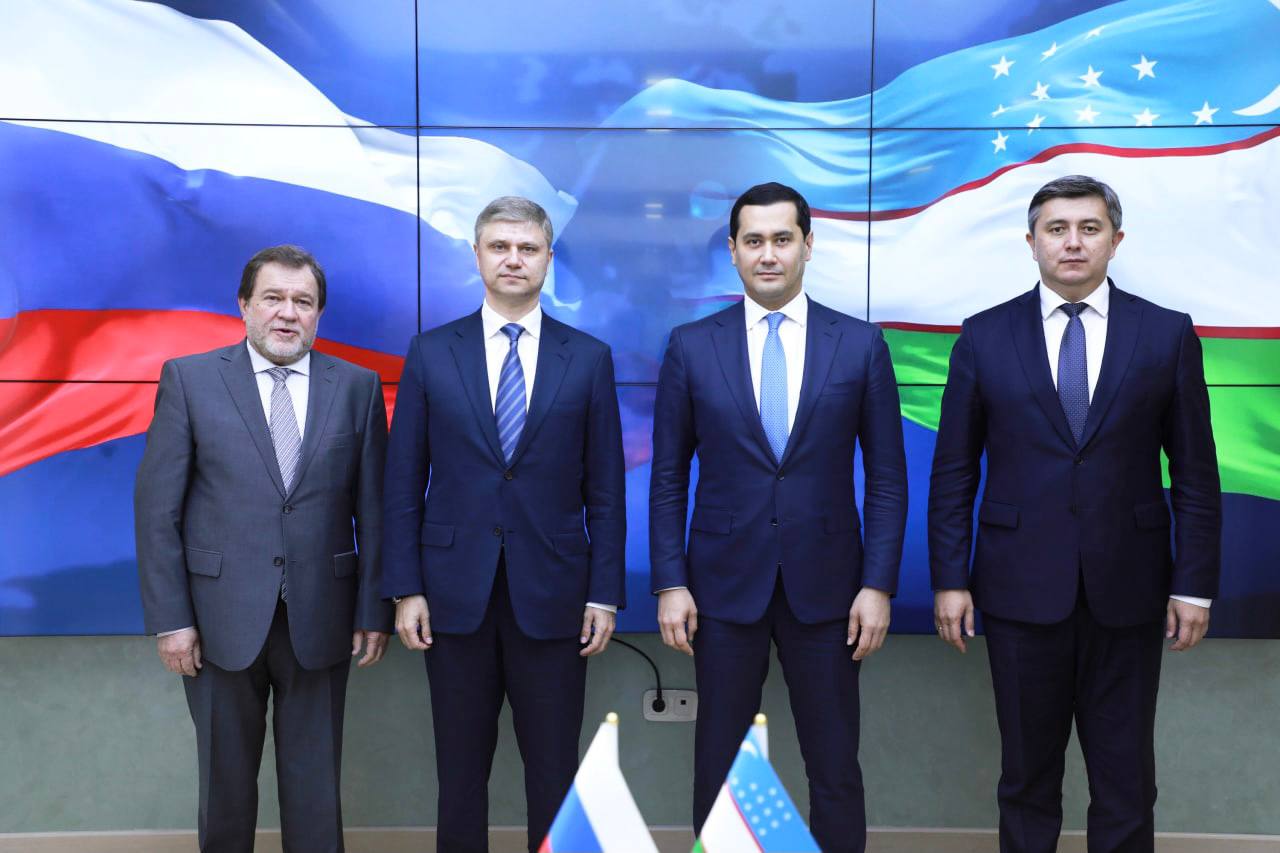 The sides also decided to jointly prepare for the phased resumption of regular passenger rail communication as the epidemiological situation normalizes.
The head of the Russian delegation also noted the possibility of cooperation in labor migration, with a view to attracting qualified personnel from Uzbekistan for the construction of railway infrastructure in Russia.
In this regard, following the meeting, Russian Railways OJSC and the Ministry of Employment and Labor Relations of Uzbekistan signed a memorandum on assistance in the organized attraction of qualified labor resources of Uzbekistan for the construction of railway infrastructure facilities in the Russian Federation.