The Cabinet of Ministers, with the support of the International Development Association and the Global Partnership for Education platform, has adopted a decree to implement the project "Promoting the development of children from early ages".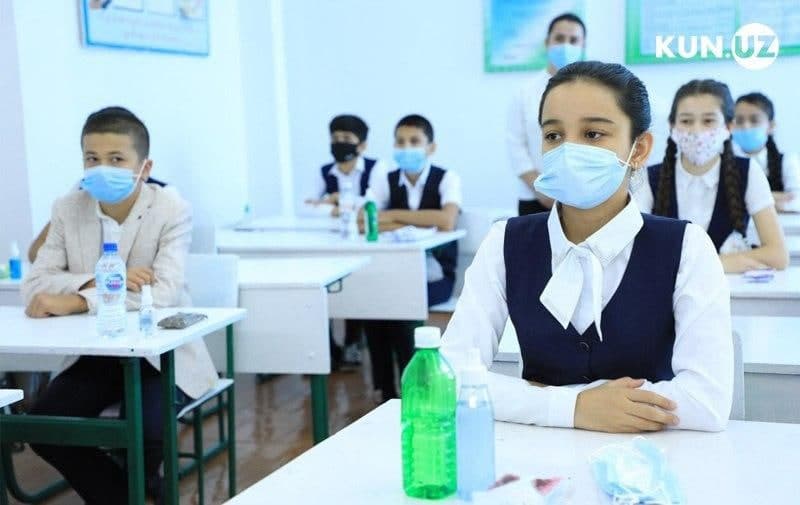 The project worth $100.57 million is aimed at increasing children's access to early education and improving the educational environment in pre-school educational institutions, creating opportunities for systematic evaluation of the quality of education in 2020-2024.
According to the agreement signed with the International Development Association, Uzbekistan will receive a $59.5 million loan for 30 years with a 5-year grace period
As part of the agreement, the organization will participate as a grant agent.
Uzbekistan has a $26.72 million share in the project, including $16.9 million in tax and customs benefits.
The Ministry of Pre-school Education has been designated as the executive body responsible for the appropriate and effective use of the grant.
For the duration of the project, a project implementation team will be established under the Executive Body, consisting of 10 staff members financed by a loan from the International Development Association.
The cost of repayment of the loan, as well as interest on the loan, commission for services, payment of the income to the investor in the amount of $3.4 million, provision of tax and customs benefits, will be borne by the state budget.
The document entered into force on December 16, 2020.