Court verdict against the ex-khokim of Samarkand region Turobjon Jurayev announced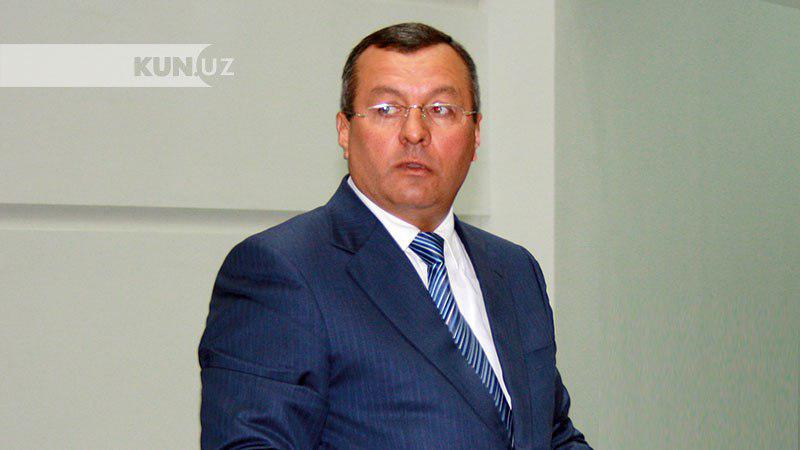 On August 2, at a closed meeting, the Tashkent regional court on criminal proceedings sentenced the ex-khokim of the Samarkand region Turobjon Jurayev for 13 years.
The former khokim Jurayev was convicted of crimes under Articles 167 (misappropriation or embezzlement), 206 (abuse of power or official authority), 210 (taking a bribe) and 243 (legalization of proceeds from criminal activity) of the Criminal Code of Uzbekistan.
It should be noted that throughout his career Turobjon Jurayev led the Surkhandarya and Kashkadarya regions.
In September 2013, the first president of Uzbekistan Islam Karimov sharply criticized the work of Turobjon Jurayev and removed him from office. He was working as the khokim of the Kashkadarya region then.
After that, Jurayev did not hold any leadership positions. Even then, he was accused of corruption and bribery. But, in April 2017, Turobjon Jurayev was appointed khokim of the Bekabad district of the Tashkent region.
Almost a month later, in June 2017, he was entrusted with the management of Samarkand. In the region, Turobjon Jurayev arranged a local government and extorted money. During investigations, the ex-khokim of the Samarkand region did not deny anything.