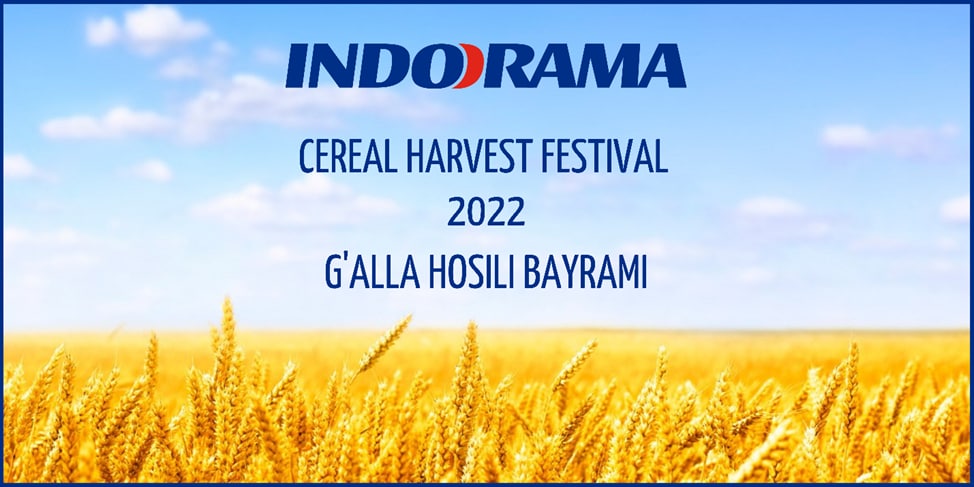 On July 30-31, Indorama Agro LLC held a festival dedicated to the harvest year and the high quality of work. The goal was to reward farmers and workers with various awards and cash prizes.
Categories of Awards: Medals and Certificates to distinguished employees of Indorama Agro for high work performance in Barley & Wheat harvesting by management at each of the two festivals in Kashkadarya and Syrdarya regions.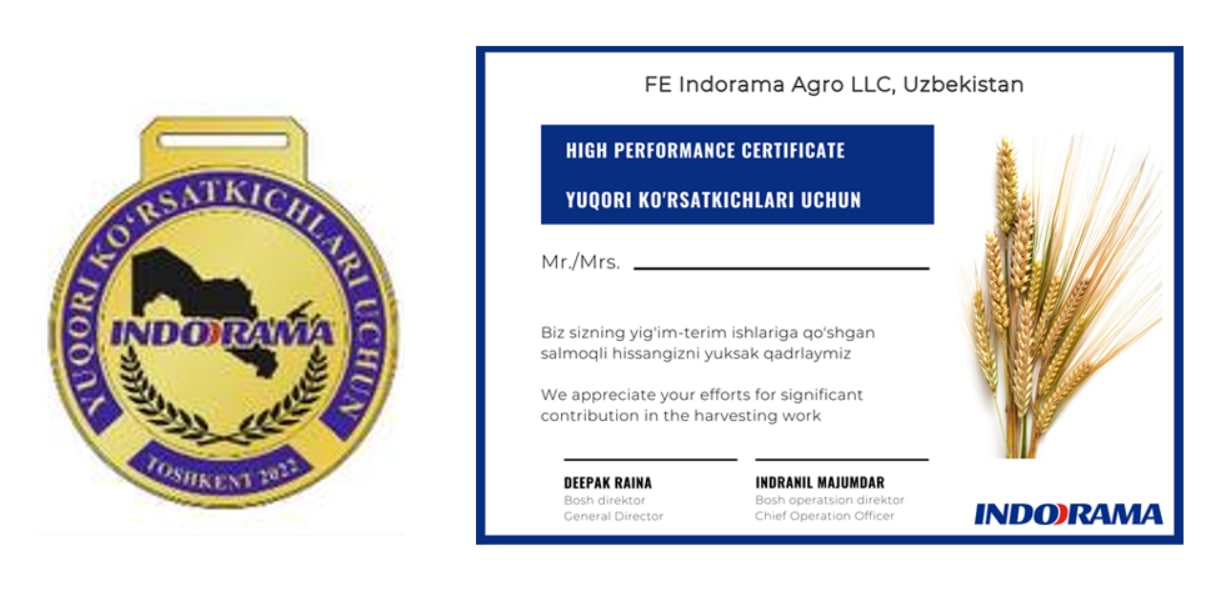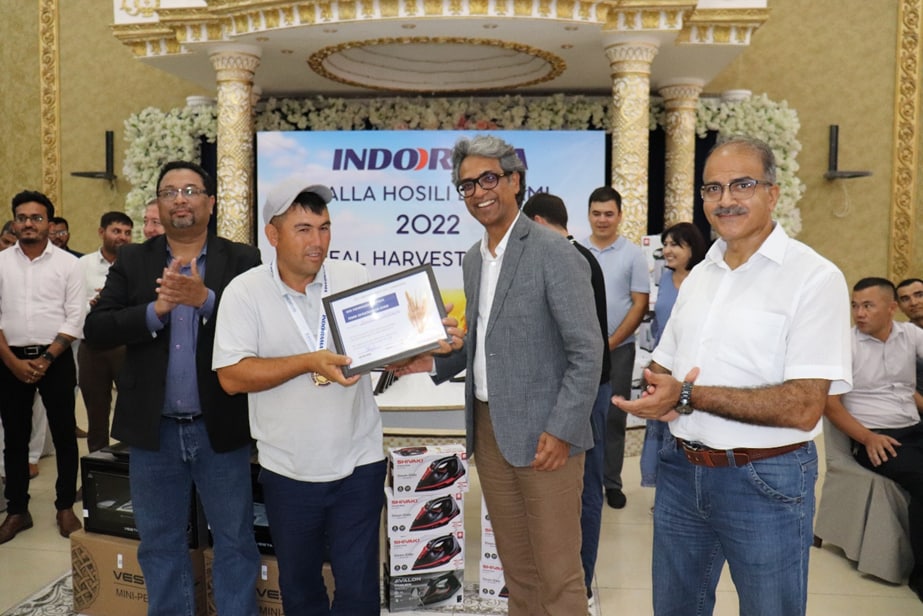 On July 30, 2022, a harvest festival was celebrated in Gulistan, organized by Indorama Agro. The company's management awarded the best workers for efficient work practices and delivering high yield results and targets during the harvest. Performance Bonuses for 201 employees of the company exceeded the amount of more than 2.5 billion soums. Financial reward and recognition are a pledge of trust and respect shown by Indorama to the state and people.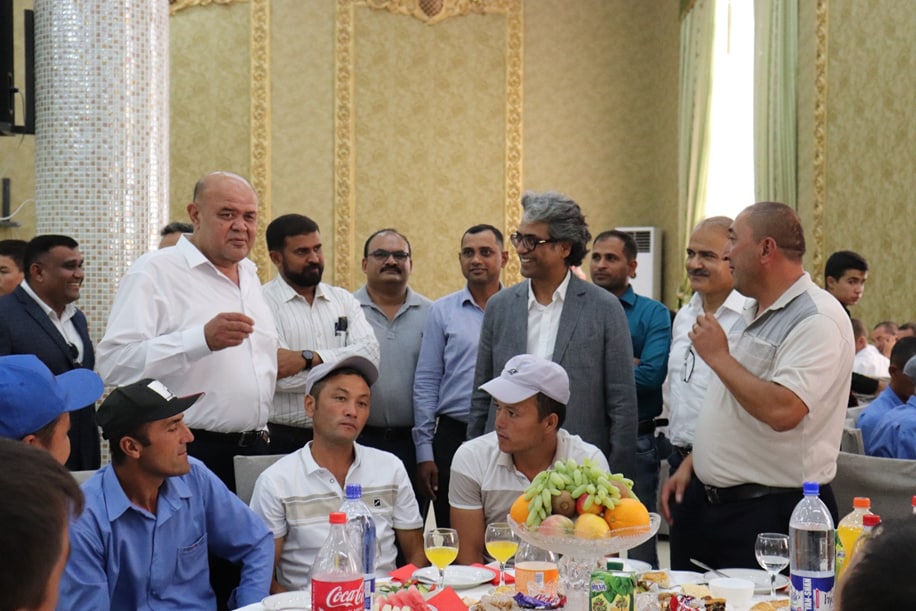 In turn, guests from the local government expressed their hope for further effective cooperation and noted the level of support provided by Indorama in Syrdarya and Kashkadarya regions.

As noted by Mr. Prakash Kejriwal, Director of the company, "Indorama keeps its promises and fulfills them in a timely manner." Also, Mr. Kejriwal congratulated the employees on the high results and thanked the local government for their comprehensive support and assistance.
Employees were awarded certificates, medals, valuable prizes such as household appliances and financial bonuses.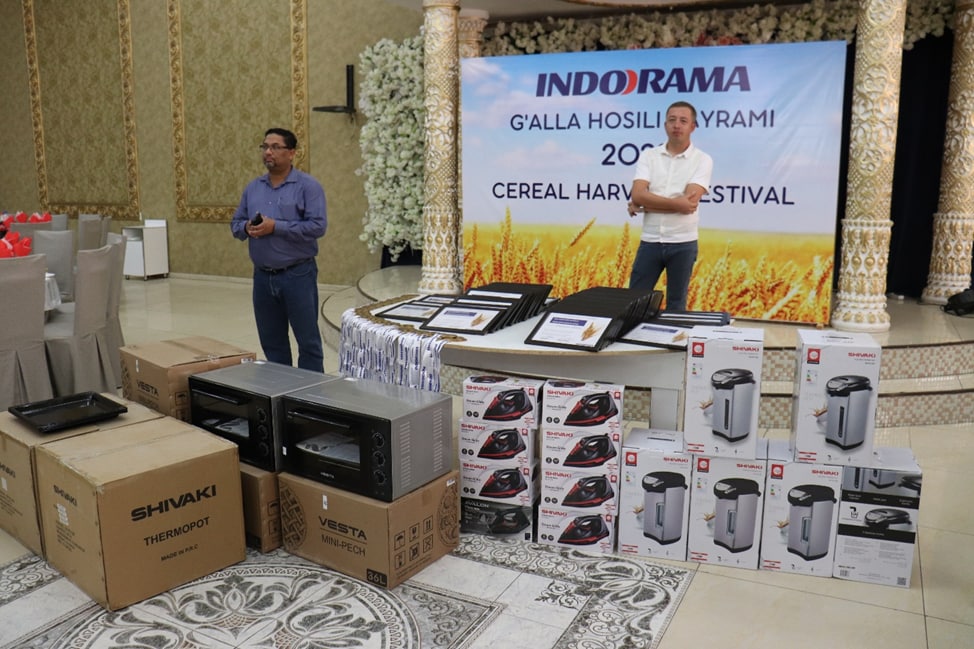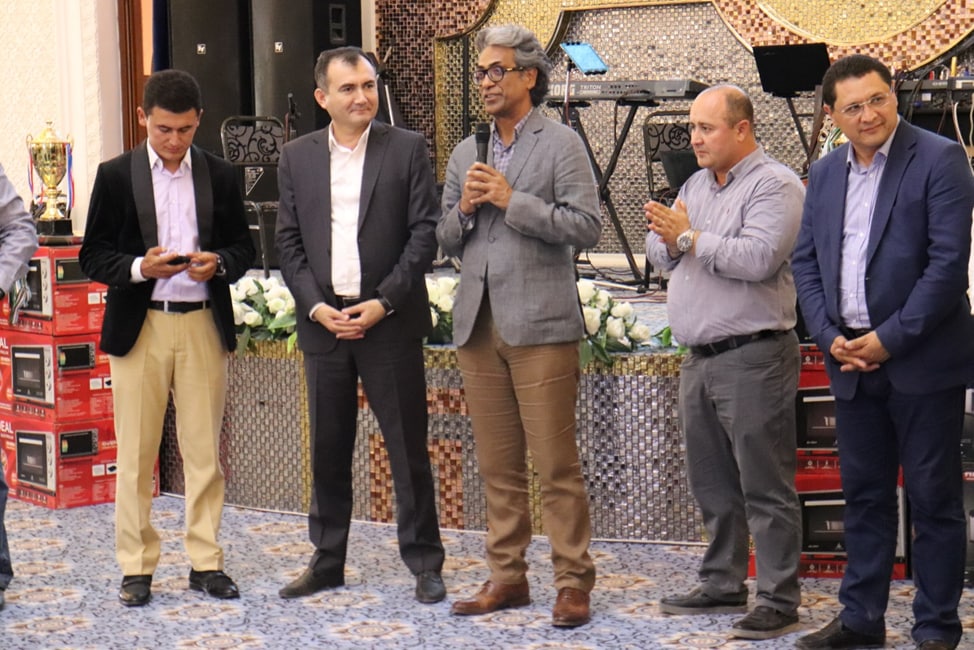 Among the guests of the event were representatives of International Financial Institutes (IFIs), the agricultural sector and government authorities, who noted the relevance of Indorama Agro's policy in the Republic of Uzbekistan.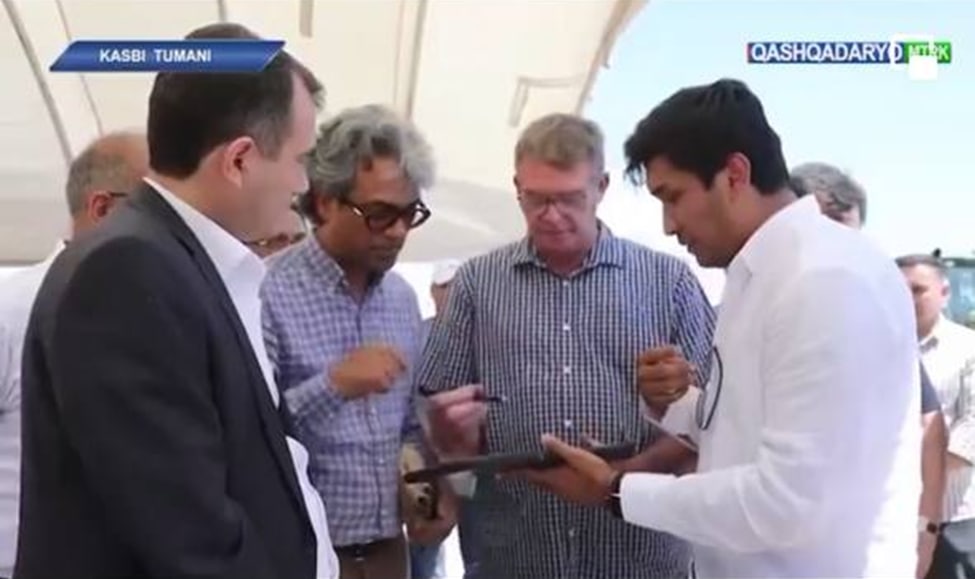 On July 31, the event [VS1] was held in the Nishon district of Kashkadarya region.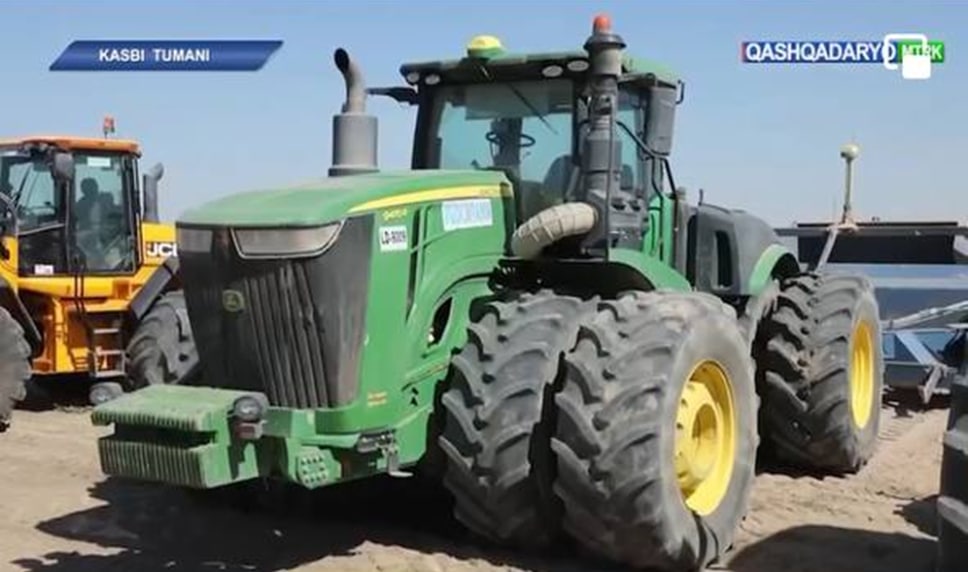 The management of the company congratulated everyone on the holiday and presented awards.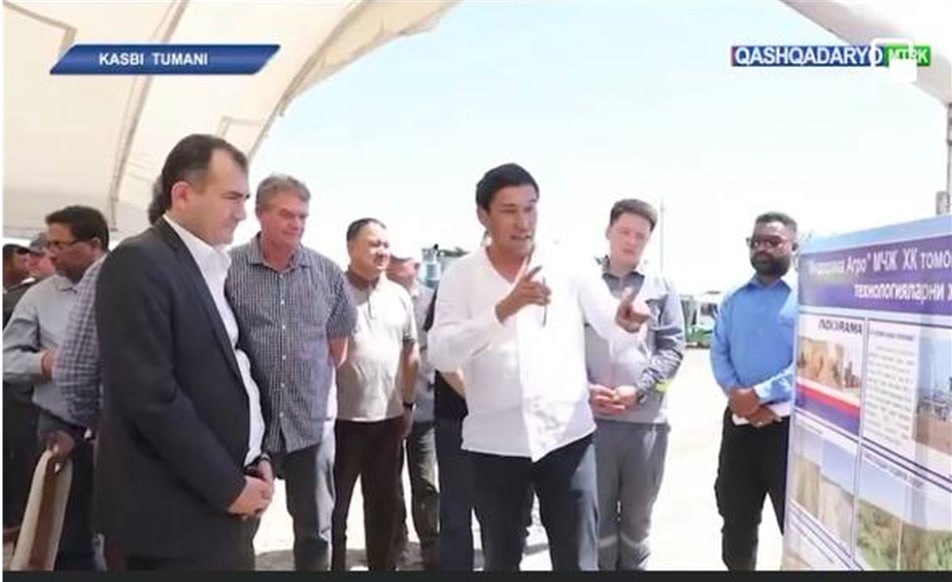 The governor of Kashkadarya region congratulated everyone on the high results and expressed hope for all-round cooperation.
"We support the aspirations of Indorama Agro in the field of improving the potential of agriculture in Kashkadarya region and express our gratitude for reliable cooperation. I want to thank the workers for their work and contribution to the development of agriculture."