Tashkent resident becomes owner of Khorezm sugar plant's 99.4 % share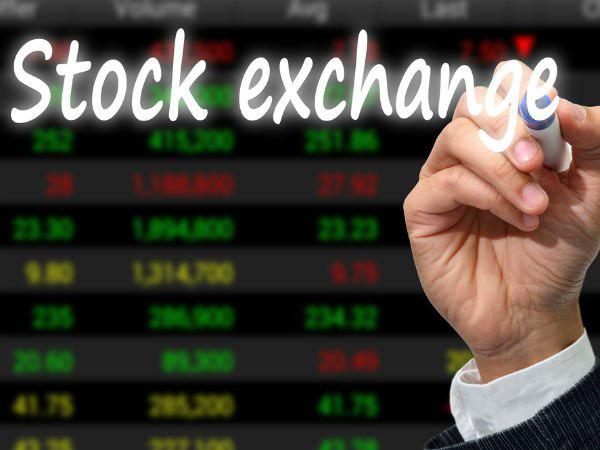 A. R. Toshhev, who lives in Tashkent, has become the owner of 99.4% shares of the Khorezm sugar plant, the Republican Stock Exchange informs.
Mr. Toshev purchased 2.84 million stocks in the equity market in August.
During the last transaction, the quoted and nominal price per share was 5,000 sums, and the market capitalization was estimated at 14.2 billion sums.
As a result of this transaction, Mr. Toshev became the owner of the company's 99.4 % share.