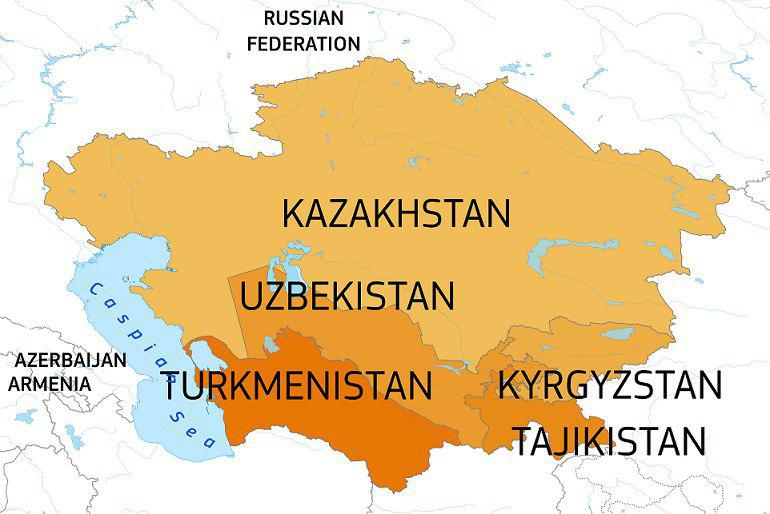 Aristanbek Muhammadugli, Minister of Culture and Sports of Kazakhstan, spoke about the prospects of creating analogue of Schengen visa for Central Asia, Kazinform reports.
He stated that there are number of important issues before the countries of the region that need to be solved, such as improving transport networks, simplifying visa regimes and others.
"Kazakhstan and Uzbekistan are close to sign an agreement on mutual recognition of visa regimes. Tajikistan and Kyrgyzstan, our neighbors, are also studying the initiative and working on this issue. If we find common ground on the matter in question, we will have this unique Central Asian "Schengen" created soon. I believe, the initiative will positively affect the flow of tourists," said Muhammadogli.
The Kazakh authority stated that Kazakhstan is interested in developing trans-border relations with Uzbekistan. According to him, territories of the two states successfully complement each other in terms of availability of resources.
It should be noted that the creation of a single visa regime for Central Asia is planned to be discussed at the next meeting of the CIS Tourism Council, which will be held in Samarkand in 2019.