Gafur Rakhimov, an Uzbek businessman and sports administrator, is confirmed as the only candidate to become the President of the International Boxing Association (AIBA), Insidethegames reports.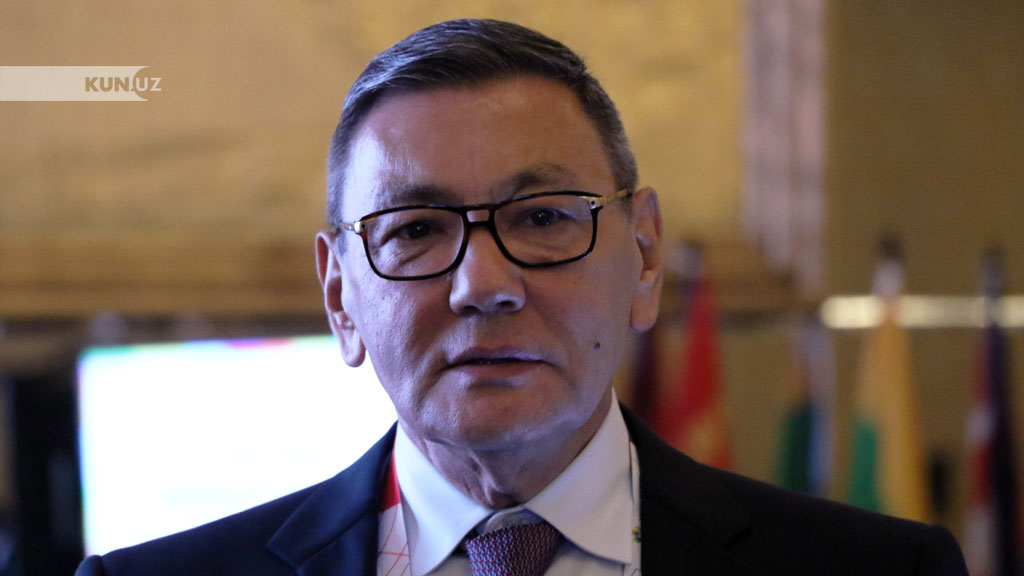 His only opponent, Serik Konakbayev of Kazakhstan, failed to get enough letters of support.
The list of candidates is officially published on Oct. 3 by the Lausanne-based AIBA.
Mr. Konakbayev, a silver medal winner at the Olympic Games in Moscow in 1980, says he will appeal against the decision to the Court of Arbitration for Sport (CAS). According to him, he did gain enough support but failed to file the necessary letters from at least 20 countries backing his candidature on Sept. 23.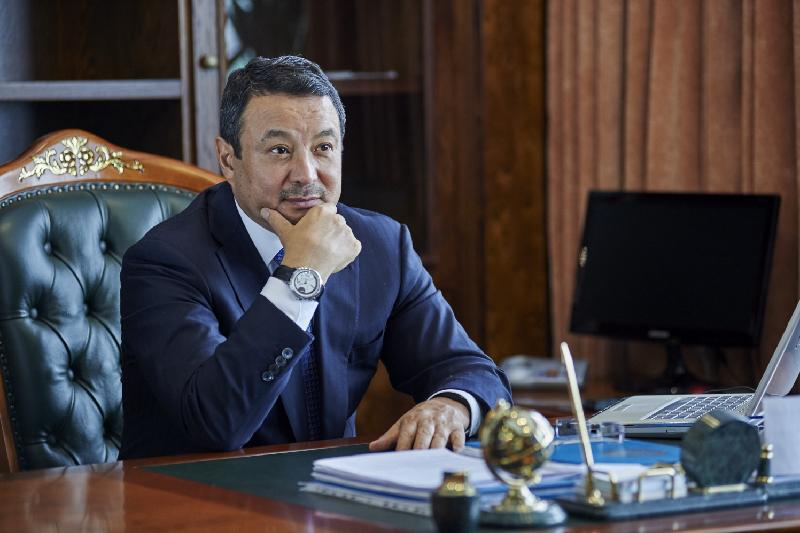 Gafur Rakhimov is currently serving as the Interim President of AIBA. His candidacy for the post of President is to be confirmed at the AIBA Congress in Moscow on Nov. 2 and 3.
Furthermore, it should be noted that the AIBA Executive Committee has decided to ban its former President Mr. C.K. Wu and former Executive Director Mr. Ho Kim for life. The decision is to be presented to the AIBA Congress in November this year for ratification and endorsement.
The decision by the AIBA Executive Committee was based on a comprehensive report produced by financial and forensic investigators K2 Intelligence. The report from K2 Intelligence documented gross negligence and financial mismanagement of AIBA affairs and finances by both Mr. CK Wu and Mr. Ho during their time as AIBA President and Executive Director respectively.
A summary of the report will be distributed to all AIBA National Federations eligible to attend the 2018 AIBA Congress in Moscow. The Congress will then be given the opportunity to vote on a possible ratification and endorsement of the decision by the AIBA Executive Committee.