Uzbekistan, Afghanistan and Pakistan eye to establish a tripartite commission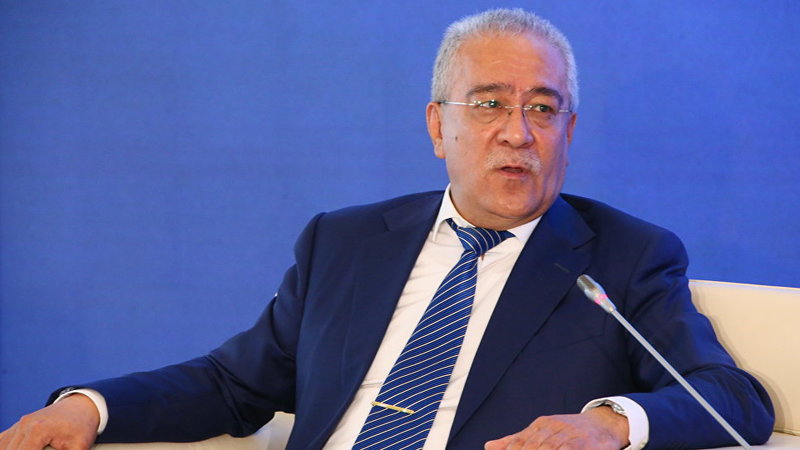 Uzbekistan, Afghanistan and Pakistan are planning to set up a tripartite commission. The primary objective of the establishment will be to focus on the implementation of economic and infrastructural projects among the parties, Special Representative of the Uzbek President for Afghanistan Ismatulla Irgashev said at a meeting in Brussels.
According to Mr. Irgashev, the project was approved by Imran Khan, the Pakistani Prime Minister.
"The Pakistani Prime Minister supported the plans of the Uzbek-Afghan-Pakistan Commission on economic and infrastructure projects," said Ismatulla Irgashev.
It is expected that the establishment of the commission will improve relations between Afghanistan and Pakistan.